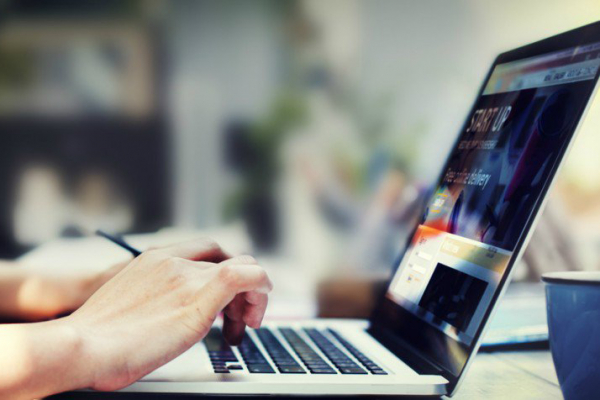 Zimbabwe is committed to Africa's quest to enhance the continent's information and communication technology (ICT) systems, as these are necessary to achieve sustainable development in all sectors of the economy, secretary in the ICT ministry, Sam Kundishora, has said.
BY TAPIWA ZIVIRA/ NOKUTHABA DLAMINI
Addressing the second meeting of the African Telecommunications Union (ATU) preparatory working groups, hosted by Zimbabwe in Victoria Falls ahead of the 2019 World Radio Conference (WRC) scheduled for Egypt, Kundishora said: "In this digital era that we live in, our main preoccupation is uplifting the livelihoods of Africa's one billion citizens – eradicating poverty across the continent; ensuring that all nations of our continent enjoy economic prosperity and that every person on the continent lives a life of dignity and happiness."
As the world embraces the use of ICTs in all sectors of the economy and government, Kundishora said: "Africa needs to set its priority right in the allocation of spectrum resources in order to avoid being left behind."
"What makes the situation complex is the fact that our continent has the highest number of unconnected people."
Zimbabwe is one of the African countries that need to pace up its connectivity, with statistics by the Postal and Telecommunications Regulatory Authority (Potraz) showing that only about half of the population had access to the internet, which is the gateway to achieving full use of ICTs in all sectors.
"It is indeed an extremely delicate balancing act for and about which we need to pay utmost attention and exert maximum effort in order to secure optimal outcomes for our region. It is, therefore, incumbent upon you, our experts (in ICTs), to ensure that Africa's aspirations for an inclusive digital future are secured," he said.
Speaking at the same event, Potraz director-general, Gift Machengete said as radio communications continue to play a more crucial role in connecting people, initiatives must be made to close the digital divide to ensure that no one is left out in the "global transition to a fully-fledged information and knowledge society".
The International Telecommunications Union (ITU) facilitates WRCs every three to four years.
As part of the three-day series of meetings and dialogue sessions, ICT experts, internet service providers, mobile telecommunications players, government bodies and other stakeholders from across Africa and beyond discuss issues such as the provision of additional frequencies to meet the rapidly growing demand for mobile communications, new allocations for meteorological and earth-exploration satellite services for improved global environmental and climate change monitoring and enhanced maritime communications systems, to facilitate the use of on-board digital transmissions and automatic identification system on vessels for improved navigation safety.