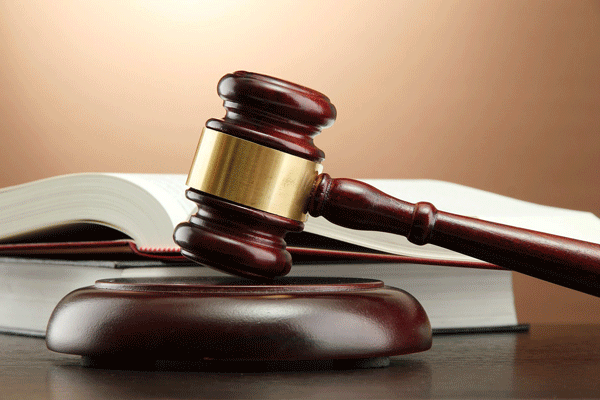 Zimbabwe Anti-Corruption Commission (Zacc)'s investigative head, Goodson Nguni, was yesterday exposed for forcing a witness to testify against former Energy minister Samuel Undenge, who is facing criminal abuse of office charges.
BY DESMOND CHINGARANDE
Zimbabwe Power Company (ZPC) managing director, Noah Gwariro told magistrate, Hosea Mujaya that Nguni made him the complainant against Undenge, but he never reported the alleged offence.
Gwariro told the court that as far as he understands the matter, Undenge did nothing wrong and if it was not Nguni, he should have been sleeping at home recuperating from injuries he sustained in an accident.
While responding from Undenge's lawyer, Dumisani Mtombeni, Gwariro said: "It is my testimony that I did not pick anything wrong on the conduct of the accused person and had not found any criminal conduct of the accused."
Gwariro said he did not voluntarily choose to be the complainant, but was handpicked by Nguni.
The ZPC boss admitted in court that paying Fruitful Communications $12 650 for the work they did was a bad decision on his part and the public relations department.
Gwariro further shouldered the blame and told court that Undenge never instructed ZPC not to go to tender, but was only working as per the letter. He said he did not have evidence that Undenge benefited in the awarding of the tender and also had no evidence of Fruitful Communications paying the ex-minister.
Mtombeni told court that Gwariro was used as a pawn by Nguni to come and give a false statement against Undenge on the promise that he would not be investigated for wrongly paying Fruitful Communications.
The trial is expected to continue today.
Jonathan Murombedzi and Oscar Madhume appeared for the State.