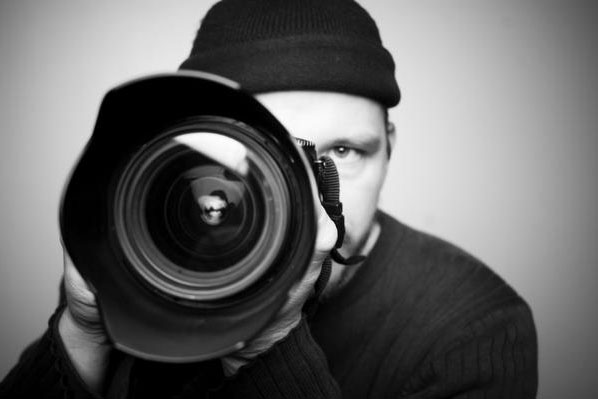 PARLIAMENTARY watchdog, Firinne Trust also known as Veritas, has petitioned the High Court seeking an order compel ing State media journalists to give equal coverage to all political players contesting in next month's general elections.
BY CHARLES LAITON
Veritas said it had for long suffered biased, partisan and inequitable reporting from State-owned media, dating back to the colonial era, when the Rhodesia Broadcasting Corporation (RBC) was used by the colonial regime as its mouthpiece.
In the application, Veritas, Valerie Ingram-Thorpe and Brian Desmond Crozier were cited as applicants, while the Zimbabwe Broadcasting Corporation (ZBC), Zimbabwe Newspapers (Pvt) Ltd, (Zimpapers), Zimbabwe Electoral Commission (Zec), Zimbabwe Media Commission (ZMC) and the Broadcasting Authority of Zimbabwe (Baz) were cited as respondents.
"This is a court application for a mandatory interdict to compel the respondents to comply with the provisions of the Constitution of Zimbabwe relating to freedom of the media and access to information and to respect the right to free and fair elections by complying with the electoral law," Veritas said.
"Specifically, the applicants seek an order compelling the first and second respondents (ZBC and Zimpapers) to ensure that their broadcasts, reporting and other communications are impartial, present divergent views and dissenting opinions and that their editorial content is determined independently and an order declaring that failure to do so constitutes a violation of Section 61 (4) of the Constitution of Zimbabwe."
Veritas further said it is also seeking an order compelling ZBC and Zimpapers to immediately afford all political parties and independent candidates free access to all of their broadcasting services and for Zec to make regulations in line with Section 160G (2) of the Electoral Act.
In the application Veritas also said it is demanding another order to compel Zec to disclose how it is going to monitor news media during the election period and the criteria that the electoral body will use to ensure that there is fair reporting.
The organisation said it is also seeking to compel ZMC and Baz to disclose how they are going to deal with journalists or any persons employed in the media, who would have breached the Constitution.
The matter is yet to be set down for hearing.