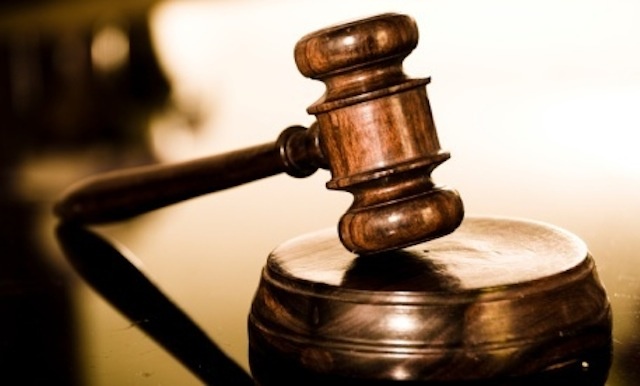 THE National Social Security Authority (NSSA) has taken one of its Bulawayo tenants, Fair and Square Investments (Pvt) Limited, to court over rental arrears amounting to $122 514.
BY SILAS NKALA
In summons filed at the High Court last week, NSSA said it was seeking an order compelling the firm to pay up and wants the lease agreement cancelled.
"The plaintiff's claim against the defendants is for an order cancelling the lease agreement between the plaintiff and the defendants signed on October 1, 2013 and in respect of Shop number 5 Compensation House corner Joshua Nkomo Street and Leopold Takawira Avenue in Bulawayo. The agreement was that the defendants [pay] rentals of $2 000 per month and operational costs in terms of the lease agreement," the summons read.
NSSA claimed that the firm's official, Dumisani Kodzai, signed a deed of surety binding himself as guarantor and co-principal of the firm for all rentals, operational costs, and under other obligations, under the lease agreement.
NSSA demanded "payment in the sum of $118 171,50 in rentals and $4 342,50 in operational costs in respect of the same property," read the summons. "An order for eviction of first defendant and all those claiming through it from Shop No 5 Compensation House corner JM Nkomo Street and L Takawira Avenue Bulawayo. Payment in the sum of $26,80 per month being over damages from June 1, 2018 to date first defendant's eviction. Interest on $118 171,50 and $4 342, 50 per annum above the commercial bank's lending rate per month."
The defendants are yet to file opposition papers.