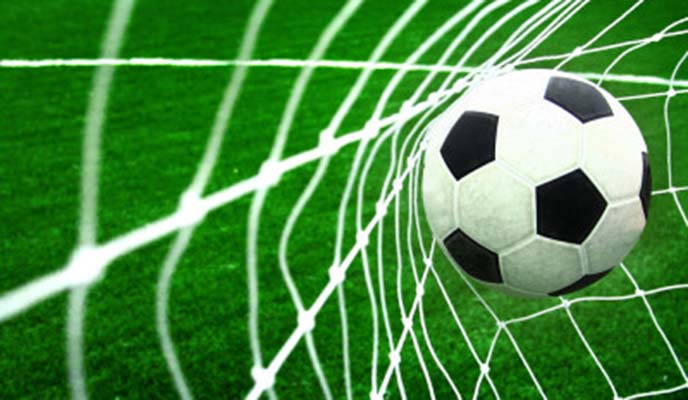 LOBENGULA High School will be out to defend the Bulawayo Metropolitan Province Copa Coca-Coca Under-15 boys' title in the provincial finals to be held at Gifford High School today.
Fortune Mbele
They are out to make a second appearance at the national finals slated for July 12-14 at Mandava Stadium in Zvishavane.
Lobengula High coach Joseph Mukanganise yesterday said his boys are raring to go with a new-look squad that has only retained three players from last year's winners.
"We have done our best to defend the title and as I speak the boys are raring to go. We are just doing the final touch-ups and tying up loose ends. We have a new crop of players in our squad who are attached to a number of local junior clubs," Mukanganise said.
In the girls' section, Mpopoma High will also be looking forward to retaining the provincial title as they battle it out with Sobukhazi, Magwegwe, Tennyson Hlabangana, Pumula and Townsend.