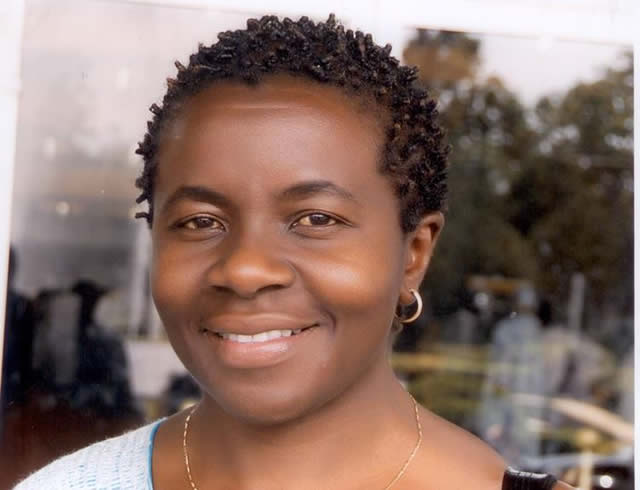 HARARE West MP, Jessie Majome yesterday poured cold water on claims that she had been fired from the MDC-T after refusing to withdraw as an independent parliamentary candidate for the constituency.
BY VENERANDA LANGA
Majome, a founding member of the MDC-T, vowed to contest as an independent candidate, citing irregularities during the primary elections where she was to contest another female candidate, Joana Mamombe.
On Thursday, media reports said that MDC-T national chairman Morgen Komichi had announced that all the 10 candidates that did not withdraw their nominations with the Zimbabwe Electoral Commission by end of day on Wednesday would face dismissal.
But Majome told NewsDay Weekender yesterday that she had not received any formal dismissal letter, nor did she get a formal communication on the ultimatum.
"I only saw it on social media and WhatsApp messages as well as online news sources, saying that I have been dismissed from the party, but I have not been informed,"
Majome said. "There was no letter sent to me by the party to inform me about the ultimatum to withdraw as an independent candidate, or to inform me of the dismissal."
Majome said she was not sure if the reports were true or fake, but indicated that she was unfazed.
She said she would continue campaigning as an independent and supporting the candidature of MDC-T Alliance leader Nelson Chamisa for the presidency.
"I have not had any communication from the party. Last week, I even heard that they (party) were claiming to be engaged in talks with me, but there were never any talks. I am still encouraging my supporters to vote for Chamisa during my rallies," Majome said.