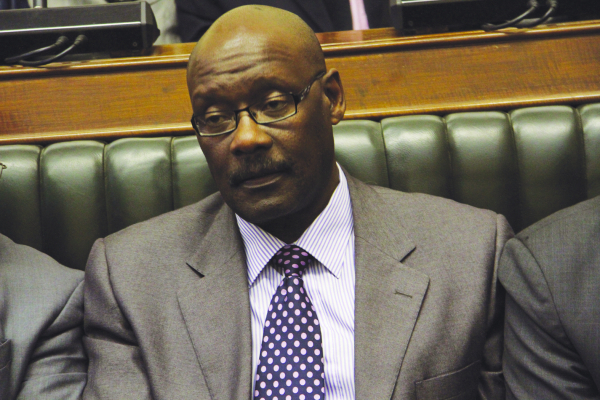 Health minister David Parirenyatwa has lauded the media for its positive reportage on HIV and Aids and the critical role it is playing in destigmatising the scourge.
BY Phyllis Mbanje
Speaking at a National Aids Council (NAC) media workshop in Chinhoyi, Parirenyatwa said the media had greatly improved from initial stories which were fear-invoking to insightful and informative pieces which helped demystify the condition.
"The media have remained the gatekeepers and also ensured that correct information on HIV and Aids is disseminated," he said.
The minister said their mantra of closing all the taps on HIV should be sustained until there are no more Aids deaths.
Zimbabwe has made great strides in the management of HIV and Aids becoming one of the few countries in sub-Saharan Africa to have success stories.
Parirenyatwa, however, said HIV and Aids was still an issue that still needed to be discussed openly.
"We should not be complacent, but keep the momentum until we reach the 90 90 90 targets," he said. Parirenyatwa said it was high time stakeholders started talking about men having sex with men in light of the fight against the disease and making sure no one is left behind regardless of their sexuality.
"We used to be embarrassed about discussing these issues, but no more. We need to talk about it freely because it is happening," he said.
Cancer Association of Zimbabwe official Priscilla Mangwiro said 60% of cancer cases were also HIV-positive.
"This is why we are talking about cancer in relation to HIV and Aids," she said. Mangwiro said it was saddening that 81% of cases were presented at stage four.
"We have a challenge of people presenting late for diagnosis. This is due to varied reasons like lack of awareness, screening and even fear," she said.