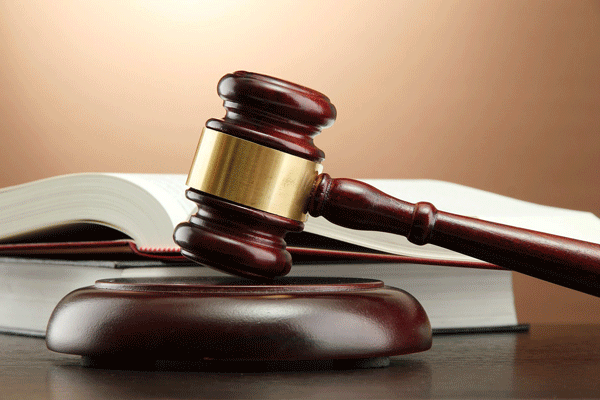 Chegutu West legislator, Dexter Nduna (47), who was arrested on Tuesday on charges of unlawful discharge of a firearm in a public place and violence, was yesterday granted $200 bail.
BY NUNURAI JENA
In granting Nduna bail, Chegutu magistrate, Felix Chauromwe said under the "new constitutional dispensation", bail was an entitlement enshrined in the Constitution.
Besides the bail fee, Nduna is to reside at the given address until the case is concluded and should not interfere with State witnesses.
Nduna's alleged accomplices in the public violence count − Takemore Maphosa (18) and Munyaradzi Simango (30) − were ordered to pay bail $50 each, with the same conditions.
The other four − Terrence Sibanda (26), Kudakwashe Chakaiya (32) and Taurai Mubataripi (34) − who were being charged separately, were freed after the court found out that they were over detained.
Chauromwe scoffed at the State's claim that Nduna's life was in danger from the people of Chegutu, as a reason for denying him bail, saying the MP was a man of the people, as witnessed by how they voted for him at the just-ended Zanu PF primary elections.
Nduna and others will be back in court on July 16 for trial.
It is the State case that on Tuesday, Nduna and five others went to Chinengundu polling station during Zanu PF primary elections. On arrival, Maphosa started shouting that voting had ended.
This did not go down well with people queuing to vote, who then pushed open the gate and a fight broke out.
It was at that stage where Nduna allegedly went to his vehicle and took a pistol and fired four shots into the air.
Nduna was being represented by Arthur Marara of Clairwood Chambers, while Vote Zishiri prosecuted.