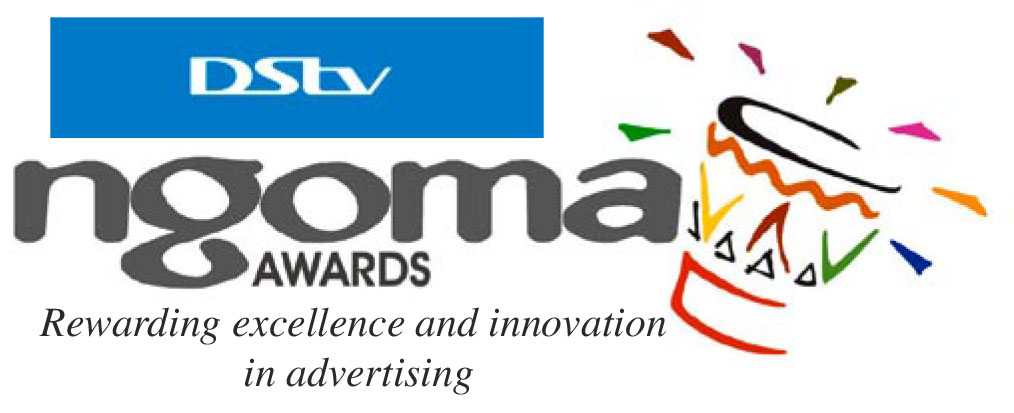 Shift engage has once again registered its footprint within the advertising industry after winning a total of 23 awards at the recently held DSTV Ngoma awards for 2017.
Newsday caught up with Shift Engage's Creative Team, who unpacked the road to their organisation's victory which saw it emerge as winners and runners up in 15 and 8 categories respectively.
The following are excerpts from that interview:
This year you have once again dominated the DSTV Ngoma Awards, is this in any way motivating?
We are always motivated by our standard of work. It keeps us focused and looking forward. We continue developing our work into the channels and technology available to us, as we create the best for the brand. You are only as good as your next piece of work. When you have that as your objective is when you start seeing the magic.
What is it that you do differently as an organisation, which keeps propelling you as a cut above the rest?
We have a very open culture; there is no silence; no one works in a box; we all work together and in the same space. From the social media community manager to the studio manager et al, they are all invited to take part in the process. We want to get the best ideas, be it a product which needs a female touch, over to the vernacular, or a corporate feel. When that has to come through is when you see the importance of all the teamwork. We are very dynamic, fluid and adaptable.
What inspired the campaign of the year?
This is where the teamwork shone through. Everyone worked extremely hard on that campaign. We had account people making calls on the art direction, art directors writing headline copy, etc.It was an absolute team effort that helped us earn that.
Five years from now where do you see yourselves?
We would still like to be seen leading from the front, and continue being the most innovative agency. We also want to start exploring upcoming trends and technologies, such as immersive digital, augmented reality and virtual reality- that is really what we want to see.
Agencies can't be measured so clearly on the traditional definition of the business anymore. We are starting to plug more and more into our client's actual businesses as partners, becoming marketers and researchers who are getting more involved in operations as diverse as sales strategy, and even new product development.
What have been some of the challenges that you have been facing as an organisation and how have you managed to overcome these?
Challenges can arise when parties within the relationship get set on certain ideas, and if we're not looking at the bigger picture, these situations can be detrimental to the brand. In these circumstances what both agency and client have to remember is that it is the brand that always has the final say, and all our actions and decisions must be made to its benefit and strategy at all times.
Any message to clients out there?
Trust that the strategists and creatives are thinking for the best of your brand. We would like to thank our current clients and partners for their trust. We have always wanted to work in partnerships, and not in a master/servant kind of relationship.
Do you see yourselves dominating the awards again next year? Noting on the quality of work that came through this year, I think we are going to have difficulty in putting up another performance like this one. Other agencies are really coming through and giving a run for their money. We don't want people to say that this is just a Shift Engage awards ceremony, but we want this performance to inspire other agencies to perform. To lose is fine, when it's to better work.