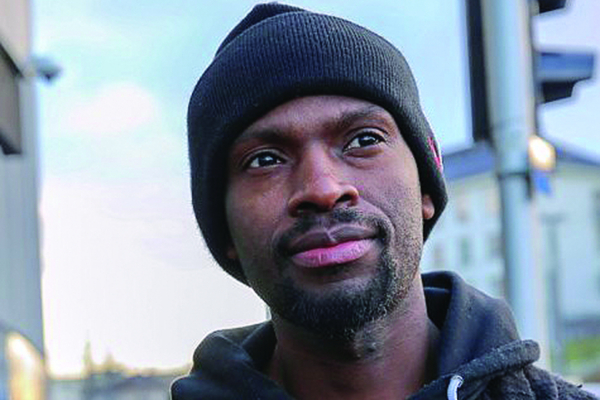 SIMBA Arts Foundation will stage a contemporary dance and music piece, Nguva: What Remains When Time is Up? at the Harare International Festival of Arts (Hifa) next week as part of the non-profit youth empowerment organisation's celebrations to mark its 21st anniversary.
BY TAFADZWA KACHIKO
Norway-based dancer Simbarashe Fulukia and his brother Tendai co-founded the organisation in 1997 in Mbare with the aim of empowering young people with artistic skills and to stop them from engaging in drug abuse and criminal activities.
Nguva: What Remains When Time is Up? is an hour-long fusion of music, poetry, acting and dance which is presented in segments and first premiered in Norway in 2014.
Simba Arts secretary Whitney Matiyanga told NewsDay Life & Style that they will be showcasing the piece at Hifa on May 2.
"We are bringing Nguva home for the first time at Hifa as we celebrate 21 years of existence. We hope that our people are going to like it. Nguva is a Shona word meaning time, so performing artists explore various relationships, separate stories, all related to the concept of time. The beginning, middle and end," she said.
"As part of our celebrations, we will start by showcasing mbira and marimba music and dances at corner First Street and Speke Avenue in the afternoon."
Matiyanga said lack of funding hindered them from bringing Nguva to Zimbabwe before and thanked Hifa for according them the opportunity.
"Some of our organisation's members are scattered in Europe and others are here so it has challenging to try and exhibit the piece here since 2014. Since we are a non-profitable organisation, it was not easy to bring it home so we are glad for this opportunity created by Hifa," she said.
Simba Arts grooms youngsters to become involved in arts and specialises in traditional instruments.