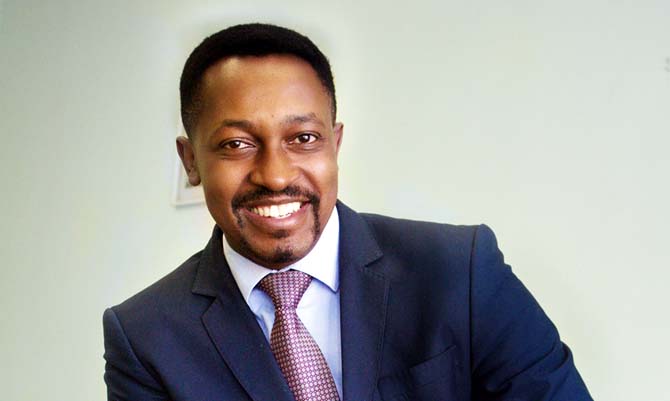 OIL Expressers' Association of Zimbabwe chairperson and former president of the Confederation of Zimbabwe Industries, Busisa Moyo, has called on the government to create a conducive environment that allows the private sector to thrive.
BY SILAS NKALA
Moyo, who is also chief executive officer of United Refineries, made the remarks at the Institute of Chartered Accountants of Zimbabwe (ICAZ) conference at the Zimbabwe International Trade Fair in Bulawayo on Tuesday.
He said the nation should value-add its resources instead of shipping out unfinished products.
"It will not help for us to over-market the product only for the market to realise the product is bad or is not available, that is not good for the country," he said.
"My concern is that the products which we market are not there, the processes which businesses should undertake to operate are too slow, you will find that some people wait for a long period for processes to be finalised so that they run their businesses."
Moyo also said the government should expedite the introduction of local currency as this is the only path to economic revival.
He said the cost of production in US dollar terms is high in Zimbabwe compared to other countries in the region.
The oil expressers chair said at the moment, Zimbabwe was 45% more expensive than regional countries, which then scares away investors.
Speaking at the same event, CABS managing director Simon Hammond said most companies in the country had a lot of capacity to produce for the international markets, but were being drawn back by lack of capital.
He also lamented the lack of respect for property rights and challenged authorities to make it possible for people's properties to become bankable to boost investor confidence.
"Mining rights need to be ensured and there should be financial transparency and discipline to enable economic revival and stability," he said.
Hammond said there was a lot of distrust in terms of financial issues by the central authorities.