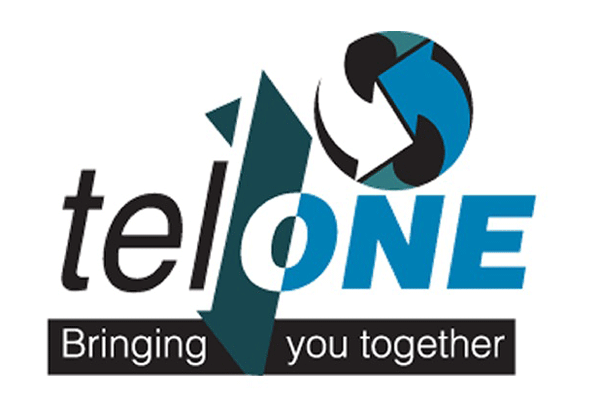 STATE-OWNED telecoms operator, TelOne, achieved a 14% increase in revenue to $133,76 million in 2017, on the back of an increase in broadband capacity.
BY MTHANDAZO NYONI
TelOne corporate communications manager, Melody Harry, told NewsDay in emailed responses, 2017 saw the translation of the company's strategy to diversify the business from a purely fixed telephony offering to a fixed mobile converged business anchored on broadband.
"The drive to push broadband started paying dividends, seeing a rise of broadband contribution to revenue from 18% in 2016 to 39% in 2017. Broadband revenue increased by 37% to $52 million in 2017 from $33 million in 2016," she said.
"The increase in broadband capacity resulted in a 14% increase of total revenue to $133.76 million in 2017. This positive development was largely supported by the roll-out of the national broadband project (NBB), which resulted in increased capacity and subscribers for broadband and data services," she said.
In 2016, TelOne embarked on an NBB project in which the company is targeting to increase broadband contribution to 48% of revenue by 2020, up from 20%.
The project is being funded to the tune of $98 million under a China Eximbank facility.
Harry said, while they faced several challenges in 2017, ranging from environmental to some operational hurdles, TelOne has been able to grow in the broadband business in line with the strategic thrust and projections.
"Like many companies, TelOne during the period was affected by the operating environment challenges, especially pertaining to liquidity challenges, which reduced the buying power of many of our clients," she said.
"Secondly, foreign currency shortages, which were obtaining for most of the year, affected our ability to settle some of our offshore interconnection obligations and procurement of key network elements that enable us to efficiently service our clients."
Harry said the $364 million legacy debt continued to weigh down the company's balance sheet, making it difficult for the business to attract fresh capital.