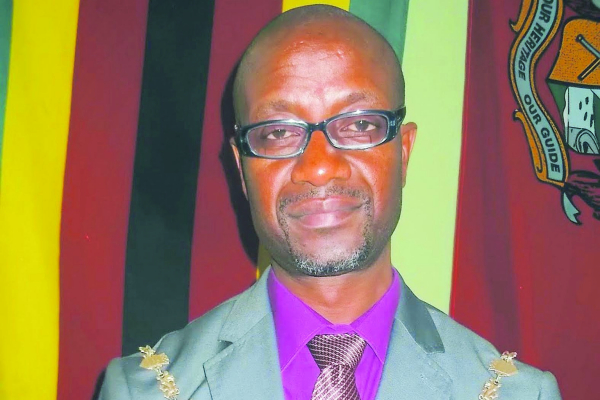 CASH-STRAPPED Masvingo City Council has sub-contracted a number of private contractors to pursue a rapid housing development initiative that has significantly reduced the city's housing backlog from 7 000 to only 764, according to mayor Hubert Fidze .
By Garikai Mafirakureva
The city, whose waiting list had ballooned to 7 000 in recent years, has acquired Victoria Ranch in a bid to alleviate the housing shortage.
The mayor said very few people were tendering their applications for residential stands and urged those interested to register now.
"I am just shocked that our waiting list is at 764 and people are not coming forward. Those willing to do so are free to come. I should concede that housing schemes have played a significant role in reducing the number of home seekers on our waiting list, but as city council, we are monitoring their work," Fidze said.
"Apart from the obvious reason of a population boom in the city and the country at large, there is increased rural-urban migration due to economic hardships. Then there are civil servants in the province's districts who want a home in town."
He said the local authority's efforts to reduce the huge backlog were being complimented by housing schemes, but they were also doing their best to ensure that they provide for those who want a home in town.
"We are doing our best to make sure those who applied do get stands to build their own houses. I should admit that we are being greatly complemented by the housing schemes, which we are going to incorporate in the city if they meet our standards," Fidze said.