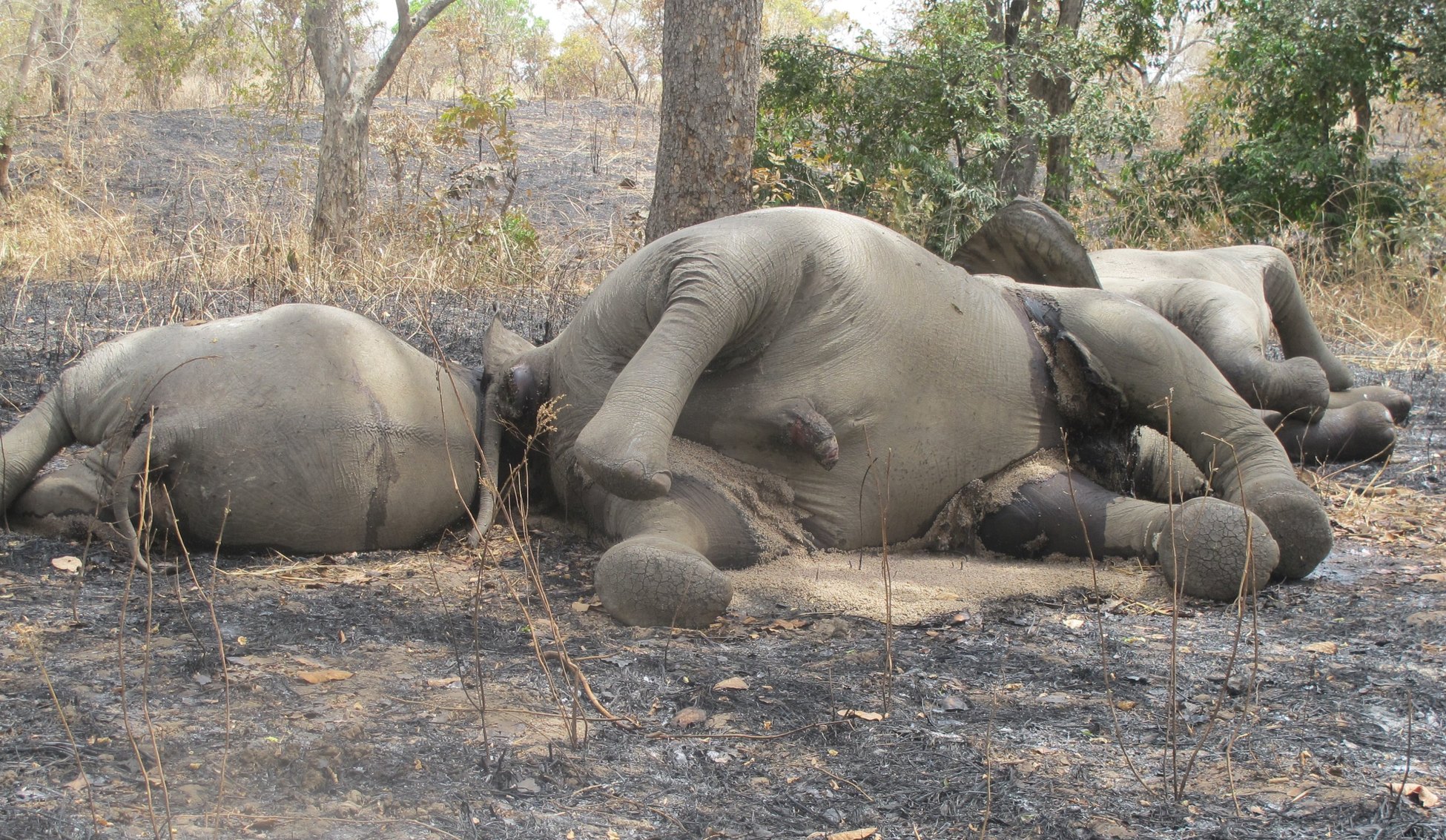 A VICTORIA FALLS animal handler is battling for his life at Mpilo Central Hospital after a domesticated elephant trampled and gored him several times.
By Nokuthaba Dlamini
The incident happened on Wednesday morning at Dibamombe Safari Lodge 32km from Victoria Falls town.
The elephant, called Dojiwe, was shot and killed by Zimbabwe Parks and Wildlife Management Authority rangers after the attack on Thursday.
A witness and co-worker said the elephant turned against James Tshuma and their manager, as they were chasing it away from a maize patch in the garden.
"After opening the paddock, Dojiwe went to the garden instead of going to graze. Our manager [Hazel] Palmer, together with Tshuma, then led her out and she complied. As they were leading her out, she hit Palmer with her trunk and that is when Tshuma tried to reprimand her, but she immediately turned on him," Stephen Tshuma said.
"It lifted him up before throwing him to the ground and trampling on his feet and goring him all over his body. He was badly injured.
"It then left him after noticing the feeding cubes that he had dropped scattered all over and that's when we took him to hospital and he was transferred to Bulawayo."
Dojiwe, the elephant, was popularly known for her adventurous and friendly behaviour towards tourists, who would visit the site to marvel at her kneeling down and kicking the ball, among other tricks.
Tshuma said it was their first time to witness such behaviour since her adoption.
Last year, another domesticated elephant called Mbanje from Adventure Zone was shot after trampling its handler to death.
Animal rights activists condemn elephants capture and rides, arguing that the practice is cruel and should be banned.