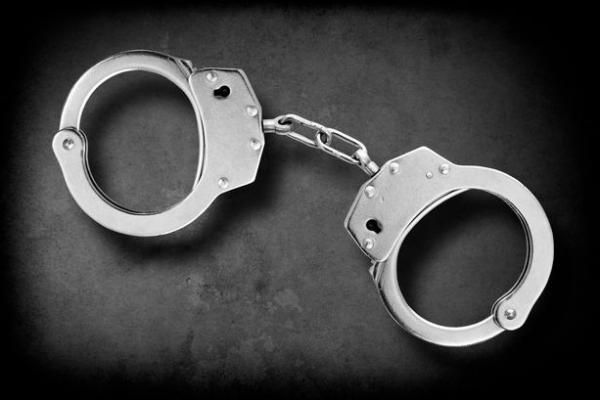 Four daring suspected thieves hired a crane and broke into the heavily-guarded Civil Aviation Authority of Zimbabwe (CAAZ) warehouse in Harare on Tuesday and made off with 300 metres of copper cables.
BY DESMOND CHINGARANDE
The accused — Tawanda Mapfumo (39), Tafadzwa Chandengenda (31), Ailot Madzvamuse (38) and Daniel Shumba (52) — were not asked to plead when they appeared before magistrate Rumbidzai Mugwagwa, who remanded them to today for bail ruling.
It is the State's case that prior to the alleged theft, Mapfumo visited Chandengenda, who was guarding the CAAZ warehouse at Robert Gabriel Mugabe International Airport, and connived to steal a drum of a 95mm copper cables measuring 300 metres.
The court heard Mapfumo tasked Madzvamuse and Shumba to organise a crane to lift the drum of copper cables.
It is alleged Shumba then released the crane transport with Madzvamuse and the other two operators, only known as Brighton and Simbarashe, who are still at large, and approached Chandengenda who was guarding the premises.
Chandengenda allegedly unlocked the gate for the crane to enter the premises and after loading the cables, Madzvamuse, together with Brighton and Simbarashe, allegedly drove to Mapfumo's business premises in Graniteside and dropped the loot.
After taking delivery of the cables, Mapfumo ordered his security guard, Calvin Yobe, to safely guard the stolen cables.
Police investigations later led to the recovery of the cables valued at $25 761.
Sebastian Mutizirwa appeared for the State.