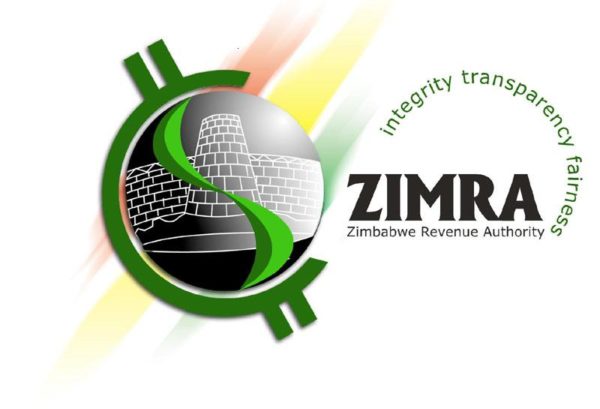 A BUSINESS association has called for the transformation of the Zimbabwe Revenue Authority (Zimra) to enable it to handle large volumes of transactions.
BY MTHANDAZO NYONI
The call by the Association for Business in Zimbabwe (Abuz) comes amidst indications that the taxman was struggling to handle business transactions for companies operating at below 50% capacity.
Abuz chief executive officer, Victor Nyoni, said Zimra lacked capacity and it needed urgent transformation.
"Businesses are concerned about the way Zimra is currently operating. Most businesses currently operate at below 50% capacity and Zimra lacks the capacity to handle business transactions at this level of activity," he said.
"The question is how Zimra will then be able to service businesses efficiently and effectively if businesses were to increase their operational capacity to a modest 65%? Abuz would, therefore, want to see the government putting measures that will ensure Zimra is transformed to fit into the new agenda of turning around the economy."
Zimra's system is struggling to cope with the volume of companies that are scrambling to renew their annual tax clearances for 2018.
Meanwhile, Zimra has appointed Faith Mazani as the new commissioner-general effective from February 1.
In a statement on Friday, Zimra said Mazani re-joins the taxman from the International Monetary Fund Regional Technical Assistance Centre, where she served as a tax administration expert and advisor from 2014.
"Mazani is a dynamic and highly experienced technology savvy tax professional with an illustrious career which started with the then Zimbabwe Department of Taxes in 1983. She joined Zimra at its inception and was one of its first revenue commissioners.
Faith left Zimra in 2007 and worked briefly for Deloitte & Touche before joining the South Africa Revenue Services as a senior manager," Zimra said.
She also served as a commissioner for the Swaziland Revenue Authority.
Mazani takes over from Happias Kuzvinzwa, who was holding fort in an acting capacity since 2016 when Gershem Pasi was suspended and later resigned.
Under Kuzvinzwa's leadership, Zimra had an improvement in net collections of 10,29% to $3,75 billion after deducting refunds of $228,28 million in 2017.
The performance was against a target of $3,4 billion and an improvement from 2016 by 15,46% from $3,248 billion in net revenue collections in 2016.