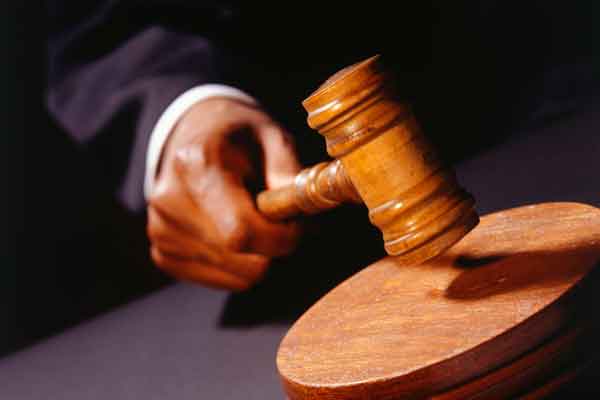 An international Europe sporting content supplier, Optima Sports Management International (OSMI) Limited, has taken the Zimbabwe Broadcasting Corporation (ZBC) to court seeking to compel the national broadcaster to settle over half a million dollar debt for the services provided by the foreign company.
BY CHARLES LAITON
The company, which also trades as OSMI, filed summons against the national broadcaster on December 14 last year and the latter entered its appearance to defend on January 8 this year.
Through its lawyers Messrs Bere Brothers, OSMI said sometime between 2007 and 2013, it entered into several contracts and agreements with ZBC in terms of which it supplied and provided the local broadcaster with sporting content from Europe.
According to the court papers OSMI said it fulfilled its contractual obligations and provided ZBC with services as agreed and thereafter invoiced the latter at all material times.
"The current balance due and owing in respect of defendant's (ZBC) account with the plaintiff (OSMI) is $510 001,90. Defendant in breach of the agreement has failed, neglected and/or ignored to settle its account with the plaintiff," OSMI said in its declaration.
"Defendant has over the years through its agents and as late as December 14, 2016 through its then chief executive officer, acknowledged and confirmed that its ledger balance and books reflected an outstanding balance of $510 001.90 being the amount claimed herein."
OSMI further said despite such alleged acknowledgements, ZBC had to date failed, neglected and or refused to pay the balance prompting the international company to approach the court for recourse.
"Plaintiff through its legal practitioners of record served the defendant with a formal letter of demand on July 28, 2017 but despite this and several prior demands and discussions on the matter, defendant has remained in default," the company said adding it was also demanding interest on the claimed amount and payment of costs of suit on a legal practitioner and client scale.