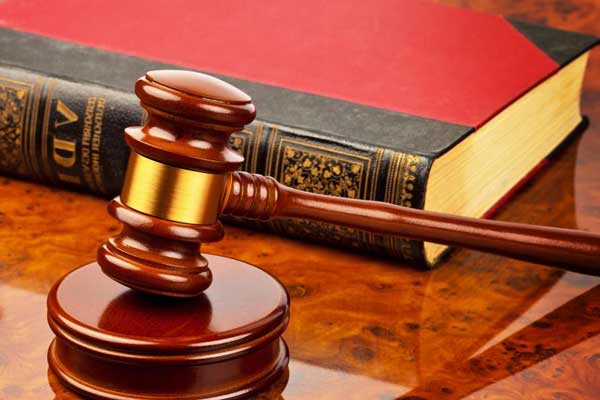 A KAMATIVI veterinary livestock technician has been arraigned before the courts for stealing two beasts valued at $600 and swindling $10 from Binga villagers.
By Nokuthaba Dlamini
January Siansali (43) of A76 in Kamativi recently appeared before Hwange magistrate, Rosemary Dube charged with stock theft and public abuse of office. He pleaded not guilty to the offences.
State prosecutors alleged that in April last year, Laiza Mafu of Tatatongwa village under Chief Pashu released her herd of cattle to graze.
The same evening, as she went to round them up, she discovered that two of her heifers were missing.
Sometime in August, Mafu saw one of her missing branded heifers approaching her homestead with a bell on the neck. A few days later, Mercy Mwinde accused Mafu of stealing her heifer.
An argument ensued and Mwinde informed Mafu that she had bought the heifer from Siansali and had papers to support her claim. On January 6, Mwinde entered Mafu's kraal and seized the heifer, which led to Mafu making a police report.
Appearing before the same magistrate, the vet technician was facing another allegation of taking $10 from Otilia Mwinde, a bartender from Kamativi.
It is alleged that in April last year, Mwinde approached Siansali to get a permit that would allow her to move her beasts from B76 to Village 22 in Tinde. Siansali told her that everything had been sorted and she did not need a receipt.
Mwinde was arrested by police on January 8 for failing to produce a relocation permit and she revealed that Siansali had given her the go-ahead.
He is in custody, pending bail application.