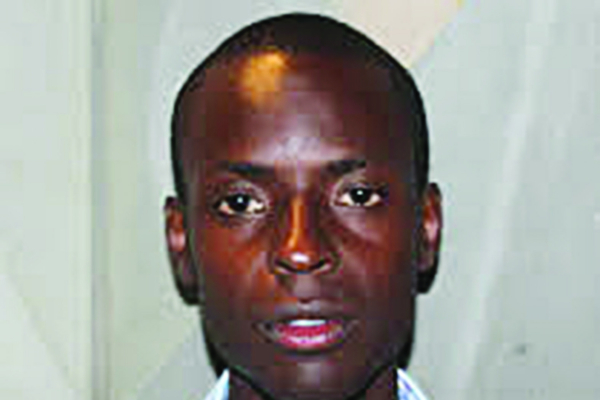 Zimbabwe has one of the largest concentration of mineral deposits in the world along the "Great Dyke" corridor, which measures 550km in length and 4km across. It has presence of high quality diamond deposits, which are highly demanded on the global market.
By KUDZAI GOREMUSANDU
The country is home to the second largest diamond and platinum reserves in the world. Zimbabwe boasts of the eight out of nine "rare earth" minerals and has the processing capacity of gold, diamond and chrome.
Africa has 30% of world mineral resources and is estimated to have more than 60 different minerals including 87,9% of global platinum reserves, 84% of chromium, 60% diamonds, 40% of gold, 17% of uranium and 49% of cobalt.
With this great endowment of mineral resources presents vast business opportunities in the mining sector. It is also believed that some other mineral deposits are not yet discovered.
China import mineral resources worth $200 billion annually from Africa.
Mining
After contracting in 2015, the mining sector grew by 8,2% in 2016.
Despite persistently low commodity prices and a difficult domestic economic environment, mining output increased markedly in 2016.
Sectoral growth was driven by increases in platinum (19,4%) and gold (8,9%) production, which together accounted for about half of the mining sector's total output.
Artisanal gold production increased rapidly, due in part to the government's decision to provide a $20 million loan facility to unregistered artisanal miners and in part to the temporary reallocation of labour from the drought-stricken agricultural sector to the mining sector.
However, diamond production fell by more than 25%, as the industry is currently transitioning from alluvial to hard-rock mining.
Moreover, the Zimbabwe Consolidated Diamond Company was only able to operate two of the six concessions that it recently acquired, as its claim on the other four concessions was challenged in court.
Nevertheless, the mining sector is expected to continue growing in 2018, mainly driven by gold and chrome production.
Despite its strong performance, the mining sector will face major challenges over the medium term.
The cost of doing business in the sector remains high due to an outdated capital stock, a difficult business climate, and high royalty rates relative to other countries. Significant investment will be required to improve productivity, lower costs, and sustain sectoral growth rates.
The government's commitment to the transparent, credible, and consistent application of its indigenisation policy will remain crucial to attract and retain investment in the mining sector.
Services
While finance has been among Zimbabwe's best-performing sectors over the past five years, the recent liquidity crisis cut the overall growth rate of services to about 1,7%.
Credit constraints also negatively impacted transport and communications and distribution, though rising tourist arrivals kept the growth rate for the hotels and restaurants sub-sector positive at 2,7%.
Despite a turbulent economic environment, growth in the construction sector slipped only slightly to about 3,5%.
However, public administrative services contracted by about 3%. The growth of the services sector remained constrained in 2017 due to liquidity shortages.
However, in 2018, the service sector has great potential to develop on the back drop of the new administration.
Further, it may not be possible to meet the rapidly expanding demand for storage of agricultural products, possibly leading to deterioration in the value of stored products which would hold back growth.
The government will need to accelerate the implementation of structural reforms to restore fiscal sustainability, while freeing resources for agricultural investment and poverty-reduction programming.
All the above challenges, if well studied, can create huge investment opportunities for investors in Zimbabwe.
Kudzai Goremusandu is a business consultant based in Harare. He can be contacted on kgoremusandu@gmail.com.