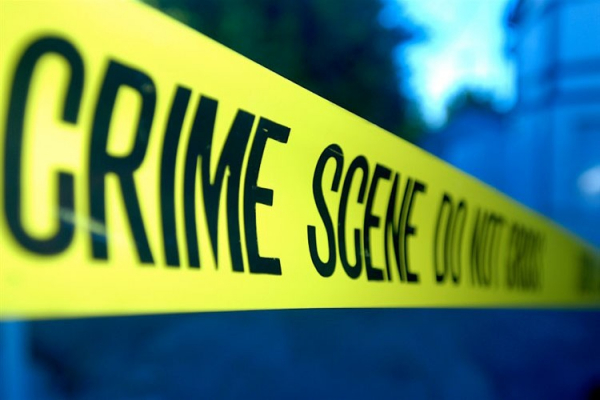 TWO women were murdered in separate violent incidences in Beitbridge district yesterday.
BY OWN CORRESPONDENT
A 65-year-old woman was dragged out of her car and fatally stabbed in cold blood in a suspected robbery in Dulivhadzimo suburb at dawn yesterday. Neighbours said they heard the woman, who lived alone, screaming that someone was taking her money around 3am.
"The woman (name supplied) was leaving early for Musina. Dogs barked and made strange noises, but when we came out she was dead," the deceased's neighbour said.
The contents of her handbag were strewn around, while the murder weapon, an Okapi knife, was near her body. Up to yesterday afternoon her mobile phone which is missing was online.
She was stabbed on the chest and on the right side of the neck and left to die on the side of her car with the engine still running.
In another murder, a woman (age unknown) allegedly died at the hands of her spouse in a domestic dispute in Zezani, 100km west of the border town. Police sources said an arrest was made after Zesani villagers tracked down the suspect and handed him over to the police.
"Families of the deceased and the suspect reportedly made several attempts to counsel the couple until it was resolved they live separately for a while," the sources said.
The husband then followed his wife to his in-laws home where he found her sitting with her mother and a fight ensued.
After the mother-in-law fled, he subdued his wife and killed her, said the sources.