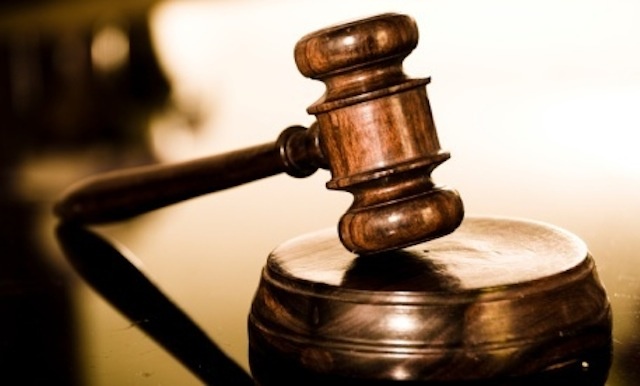 A VICTORIA FALLS bouncer, who overpowered three armed police officers trying to arrest his younger brother, was yesterday sentenced to four months for obstructing the course of justice.
BY NOKUTHABA DLAMINI
The 23-year-old weight lifter, Cabangani Sibindi from Jambezi, Masikili Village 24, was convicted by Victoria Falls resident magistrate Rangarirai Gakanje.
He will serve two months behind bars after two months were suspended on condition of good behaviour.
Prosecutor Listen Nare told the court that police officers visited Mthokozisi Sibindi's homestead last Friday intending to arrest him for assault.
Police were, however, blocked by the bouncer from carrying out their mission as Mthokozisi fled the scene. He is still allegedly on the run.
The police officers turned on Sibindi and arrested him for obstructing the course of justice.
In his defence, Sibindi claimed the police officers were not in uniform, hence, his decision to shield his younger brother from arrest.
"When they came to our home, they were not dressed in police uniform and I asked them why they weren't. In the process, my brother then managed to escape from their custody. There was no way I was going to fight police officers armed with a gun," he said.
Sibindi told the court in mitigation that a custodial sentence would cause him to lose his job in South Africa.