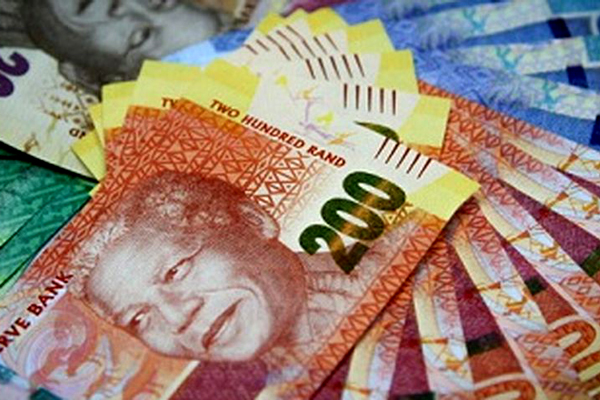 MINING suppliers are lobbying government to adopt the rand as South Africa was the country's biggest trading partner, in its attempt to kick-start the economy.
BY ALEXIS SIBANDA
The Zimbabwe Miners' Federation (ZMF) said this at a meeting in Bulawayo yesterday, where small-scale miners and suppliers mapped the way to "best restore the legacy of the mining sector".
Tierra Chemicals sales executive, Edward Muchengeti said challenges in foreign currency have resulted in poor performance of the mining sector, as most of their products were imported.
"We need a paradigm shift where the South African rand can be adopted because South Africa is Zimbabwe's biggest trading partner. Only then can the mining sector be restored to its former glory," he said.
"Small-scale miners were once paid in foreign currency and buys from us using that money. But last year they started buying with bond notes and the company started having challenges in procuring stock from other countries."
Midlands Metals sales and marketing manager, Itai Ziba said the government should recapitalise small-scale miners, so that they could buy their own machines and create employment.
A top government economist, Ashok Chavrakarti, last week urged the government to either formally adopt the rand or re-introduce the Zimbabwean dollar to ease the foreign currency and cash shortages.