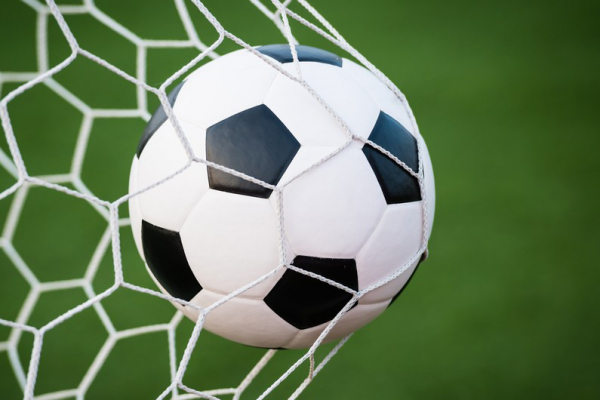 Ernest "Maphepha" Sibanda is seeking to bounce back as Highlanders chairman in the elections that will be held next month, NewsDaySport has been told.
BY FORTUNE MBELE
In 2015 Sibanda was barred from contesting in Bosso elections by the electoral committee, but he wants to give it another go this time around.
Positions being contested for are those of chairperson, secretary and committee member.
The former Bosso team manager had challenged Peter Dube in 2015 for that post, but the club's electoral court barred him, saying he was not of good standing, emanating from a case in which he was found guilty of converting $25 000 of club funds to his own use following the sale of striker Obadiah Tarumbwa to Belgian side Cercle Brugge in 2008.
At the time, he argued that he had served his sentence, having been banned for three years from participating in any capacity in club activities and after serving two years, he appealed the ban, which was lifted by the board. He stated that after his ban was lifted it was never indicated to him that was no longer fit to hold office, but his candidature was revoked and Dube was voted chairman unchallenged.
Yesterday, Maphepha said he will stand guided by Highlanders, but his name has been thrown into the fray, as the sole challenger to businessman, Kenneth Mhlophe so far.
"Of course, people will say anything on the streets. I know people are talking, but I have not said anything. I can't confirm for now since I was declared unfit to lead Highlanders in 2015. I cannot comment on Highlanders. All I can say is that I can neither confirm nor deny that I will seek election. I will wait to hear what Highlanders has to say," Sibanda said.
Mhlophe has since confirmed he is contesting for the chairman's post.
Sources say Sibanda is entering the race and if the nomination court rules him out again, he will appeal the decision.
The elections will come a week after the club's annual general meeting (AGM), where Sibanda's issue is likely to be debated.
On Saturday, Highlanders flighted an advertisement on the AGM to be held on January 28 with the elections on the February 4.
Club legend, Lawrence Phiri and former MDC-T administrator, Nkululeko Ndlovu have confirmed running the secretary's post held by Emmett Ndlovu, who has indicated he is not seeking re-election with committee member Wisdom Mabhena seeking to stay on board under challenge from Highlanders' supporters' club Heart and Soul chairperson, Peacot Hadebe.