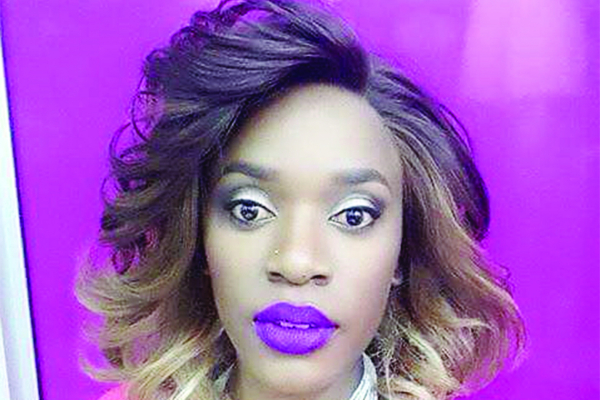 VALENTINE Pageants Zimbabwe, an ambassadorial pageant aimed at empowering young people across the country, is set for its third edition to be held on February 17 at Theatre in Park in Harare.
BY PRECIOUS CHIDA
The event will have four categories — Miss Valentine, Mr Valentine, Mrs Valentine and Miss Teen Valentine — with a maximum number of 15 contestants per category.
The pageant's projects director, Memory Mandipa, yesterday said the winners would advance to different international pageants. "We believe monetary prizes create a huge misconception in these controversial modelling industries, so, instead of money, our winners get to participate in international pageants and also get to become affirmative ambassadors. We believe the experience they will get throughout their reign is invaluable and priceless," she said.
Mandipa said this year, they had a huge turnout, with over 90 people registered and appearing on their voting platforms. Running under the theme Rehabilitating the Community Through Love, the pageant does not consider height, body size and shape. Mandipa added that they were hoping to become the biggest pageant in the country that wholly promotes professional modelling ethics and addresses pertinent issues affecting young people in the community.
The pageant will have four segments on the coronation night.
Songstress Cindy Munyavi will perform at the event alongside Nembo Bwouy of the Misodzi fame and a team of young hip-hop artistes.
The beauty contest was formed in 2015 by former urban groover, Curlvin Mavunga, who was part of the group 2BG.
He is now running several international pageants including Miss Tourism Africa, Fashion League and Top Model Africa.