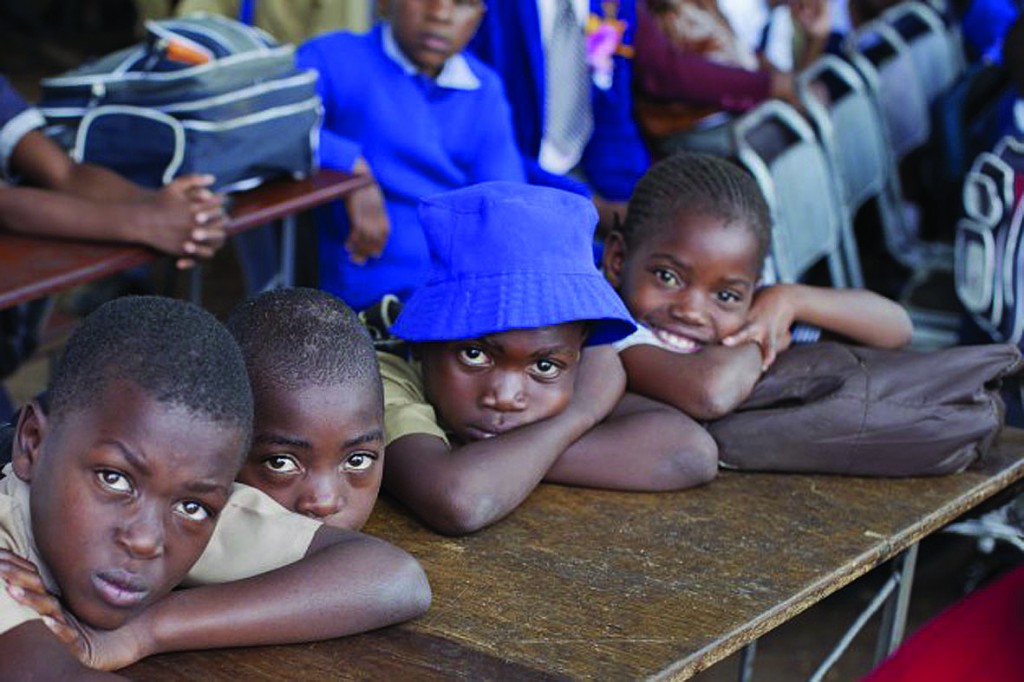 The Primary and Secondary Education ministry has ordered schools not to withhold 2017 Grade Seven results for pupils with outstanding school fees, but urged parents and guardians to clear their arrears.
By NIZBERT MOYO
Acting Bulawayo provincial Education director, Olicah Kaira, said this in an interview with Southern Eye yesterday.
This came after affected parents in Bulawayo said they had lost hope of accessing their children's Grade 7 results.
"As a ministry, we do not withhold results due to non-payment of fees. Parents should be educated on that, but should not take advantage of that. At the same time parents should pay school fees for their children," Kaira said.
Meanwhile, ward 2 Mvutshwa Farm Residents' Association chairperson, Hlabathi Khumalo yesterday claimed Trenace Primary School was withholding owing pupils'results.
Khumalo said his child had to repeat Grade Seven, after failing to come to an agreement with the school authorities.
Another parent Hlengiwe Ncube, who owed the school $624 and paid $50, said he tried to negotiate for a payment plan without success.
"We are poor, we want our children to go to school so that they can be better citizens tomorrow unlike us," another resident said.
Kaira said: "I am going to instruct the district schools inspector responsible for the area to go and talk to the authorities at Trenance Primary School to release the results."