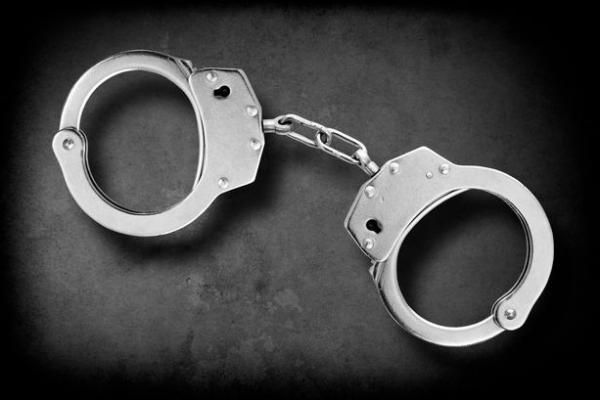 POLICE in Musina, South Africa,13 kilometres south of the border town of Beitbridge, have cracked a cross-border livestock rustling syndicate.
BY OWN CORRESPONDENT
In an operation launched against violation of Animals Protection and Meat Safety Act of South Africa police recovered three refrigerator loads of beef and goat meat believed to be from stolen animals.
South African Police Services (Saps) spokesman for Limpopo Province Lieutenant Colonel Moatshe Ngoepe said the refrigerators had 69 goat heads, a beef and three goat carcasses.
"We arrested three suspects for violating the Animals Protection and Meat Safety Act Chapter 40 of 2000," he said in a statement.
The act promotes safety in meat and other related products for public consumption.
Like Beitbridge in Zimbabwe, Musina is worried about growing illegal meat sales, which have promoted stock theft and poaching in areas around the two neighbouring towns.
Villagers around Beitbridge and across the Limpopo in SA have regularly complained that thieves steal their livestock and drive them across the Limpopo to either side for slaughter.
Last year a Beitbridge court sentenced five cross-border cattle rustlers 14 years each in prison after they were caught in a Musina cemetery skinning stolen cattle.
The thieves, all Zimbabweans, were arrested by Saps with the help of Musina residents.