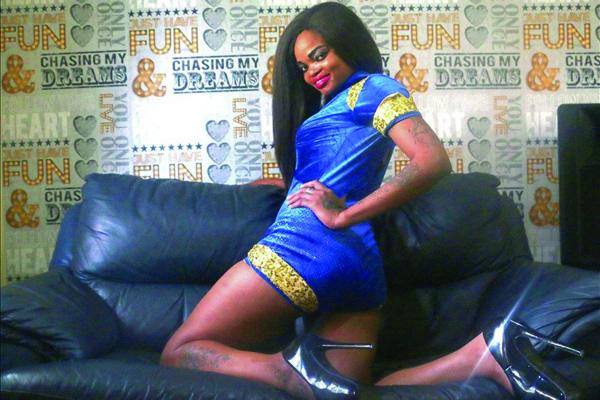 THE dance craze introduced in Harare by Beverly "Bev" Sibanda and Norleen "Zoey" Sifelani a few years ago has become the rage of the moment in Mutare, where it is drawing huge crowds to the city's leading leisure hub at Club Mandisa.
BY CLAYTON MASEKESA
Club Mandisa proprietor, Boniface Nyamanhindi, told NewsDay that the decision to introduce pole dancing at the joint — including competitions among different dance groups — was meant to demystify the exotic form of dancing.
He said the dance competitions held every Thursday and Sunday night, have helped them keep their popularity ratings high, as they sought to provide their patrons with top-notch entertainment.
"As hustlers, we pride ourselves in giving our customers what they want and I invite people to come to our shows because we promise fireworks. These quality shows will be further illustration of how we have managed to keep pleasing the people that come to the club," he said.
Patrons have been turning to the club in huge numbers to watch the pole dancing shows and competitions among different all-female dance outfits.
Nyamanhindi said they were trying to change people's perceptions on pole dancing and promote it as a legitimate form of dance and acrobatics.
Bev and Zoey — who have been recognised as the leading lights in pole dancing — have also performed at Club Mandisa on several occasions.
Nyamanhindi said the club would be bringing in bigger and better entertainment in the coming months to solidify its position as the nightspot of choice for the city's revellers.
"We plan on bringing top entertainment to the city, which I think will allow us to continue growing as a brand. We have lined up various pole dancing shows this year," he said.