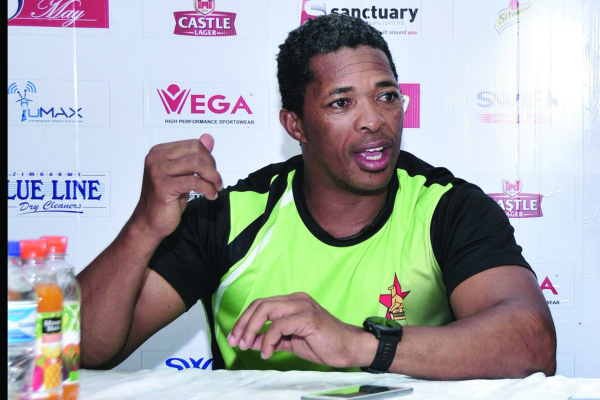 Cape Town — Former South Africa fast bowler, Makhaya Ntini has stepped down from his role as Zimbabwe's bowling coach with immediate effect, the board announced on Sunday.
Sport24
The 40-year-old Ntini, who played 101 Tests for the Proteas, has been mentoring Zimbabwe's bowlers since February 2016, but has now resigned ahead of a busy year for the Africa country.
Zimbabwe Cricket (ZC) said in press release: "Since his appointment in February 2016, Makhaya has brought a wealth of experience and practical knowledge to ZC, and ZC and its players and coaching staff were fortunate to have had an opportunity to work closely with him during this period, and to learn from his many years of playing for Cricket South Africa at the highest level.
"Charismatic, ever-helpful, hard-working and always full of energy, Makhaya's experience and immense knowledge of the game have helped to bolster the ZC national team into a competitive outfit that went on to record Zimbabwe's first ever away one-day international series win over Sri Lanka in 2017.
"And while reluctantly accepting his resignation, ZC fully appreciates and respects the reasons behind Makhaya's decision, and wishes him all the very best for the future."
Zimbabwe start an ODI tri-series on January 15 in Bangladesh which will include the hosts and Sri Lanka.
The Africa side will then host the 2019 World Cup qualifiers in March, which will include teams like Afghanistan, Ireland and West Indies.