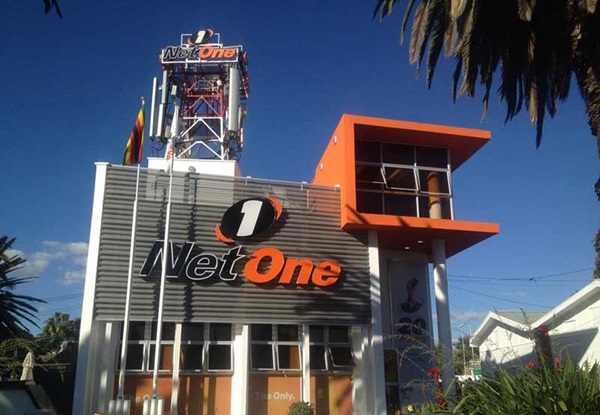 Mobile telecommunications giant, NetOne, is recruiting over 1 000 brand ambassadors nationwide to market its mobile money platform, OneMoney.
BY BUSINESS REPORTER
The recruitment exercise has been completed in Harare and Bulawayo, where 160 and 120 personnel have been engaged. The remaining eight provinces will recruit 100 apiece in an exercise ending today.
OneMoney was relaunched in October last year amid pomp and fanfare, in a development that literally changed the outlook of Zimbabwe's mobile financial services.
According to the telecoms regulatory body, the Postal and Telecommunications Regulatory Authority of Zimbabwe (Potraz), OneMoney recorded a growth of 291% from October to December last year.
"The rate at which our mobile money platform has been embraced is certainly beyond our expectations. Zimbabweans from across all sections have realised how convenient OneMoney is, especially as it comes with a ZimSwitch-enabled debit card. This makes it possible for the public to transact easily, particularly in view of the cash challenges facing our country. OneMoney has become a key enabler for financial inclusion," said Eldrette Shereni, NetOne executive (marketing).
This week, recruitments took place in Zvishavane, Gweru, Masvingo, Gokwe and Kwekwe. The exercise ends in the Midlands province on Friday.
Applicants are required to have an A Level pass, must be aged between 19 to 30 years, and a smartphone with a NetOne line.
Insurance sales experience and knowledge on mobile money will be an added advantage.
Shereni added that the A Level and insurance knowledge requirement is in view of the fact that the product requires above average knowledge about the sector.
Last year, NetOne took on board 20 000 ambassadors to market the company's products.