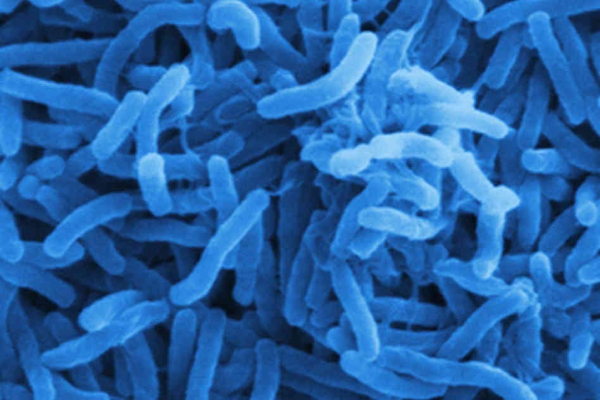 MUTARE City Council has set up a special taskforce to raise cholera and typhoid awareness campaigns following the recent outbreak of the communicable diseases in other parts of the country.
BY CLAYTON MASEKESA
Mayor Tatenda Nhamarare told stakeholders last week that the taskforce consists of representatives from health and engineering, among other council departments, and various stakeholders.
"As you might be aware, we have a cholera outbreak in some parts of the country, but I am happy to say that as Mutare City Council we are ready to deal with it
"We have a team from the health department that is moving around disseminating information to residents through health education sessions conducted at various places dotted around the city."
Mutare is distributing pamphlets on typhoid, cholera and water storage to residents.
Nhamarare encouraged residents to observe high hygienic practices, which include drinking and using safe water, boiling water from unsafe sources before use, storing water in clean and covered containers, proper and thorough washing of hands and eating properly cooked and hot meals.
This comes after the government recently issued a typhoid and cholera alert, warning councils of a possible outbreak of water-borne diseases. Cholera has claimed four victims in Chegutu in recent weeks with the number of cases rising to 78.
Turning to the council's partnership with mobile service provider Econet, Nhamarare said the telecoms company's registered airtime vendors will now sell council parking discs.
"We have reached this partnership as a way of increasing our visibility and offer convenient service to our motorists in the city. Many a time, we have realised that many motorists willing to buy parking discs have problems locating our vendors selling the discs. Now that we have partnered with Econet, we expect the ease of doing business," he said.
Econet Wireless Mutare branch manager, Passion Muranganwa said: "We are happy to have partnered with Mutare City Council and that means our vendors are now legalised. They will not have problems of being chased from the streets as they would be operating legally," he said.