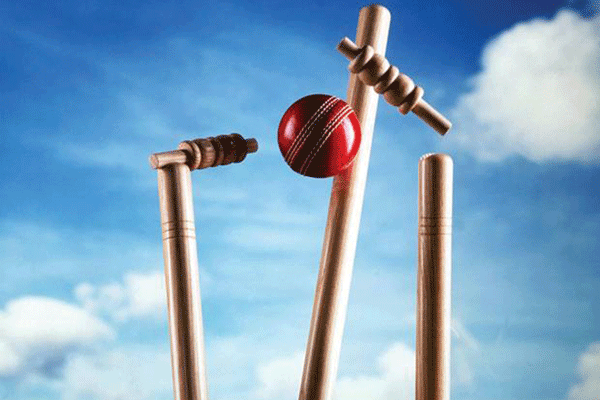 CHRISTCHURCH — After comprehensively winning their opening game against Papua New Guinea (PNG), Zimbabwe can secure their passage to the quarter-finals of the 2018 ICC Under-19 Cricket World Cup with victory over Australia today.
ICC
If they don't win however, they will almost certainly need to beat India in their final game, a most unenviable task.
Australia, meanwhile, face two must-wins if they are to qualify for the quarter-finals, having lost their opening game against India. But with their two upcoming games on-paper easier fixtures, they will be confident of doing so. However, they have left themselves no room for a slip-up.
It's hard to know how much heed to pay to Zimbabwe's opening win. Not only did PNG not offer any great challenge, but the game was shortened to 20 overs a side. Prior to that, Zimbabwe lost four games in a row against New Zealand, including their warm-up game for this tournament, and seven of their nine ODIs in 2017.
Australia's loss to India was preceded by a 2-0 series defeat against Pakistan. They were missing several key players for that game, however, and a 4-1 series win over Sri Lanka perhaps gives a more accurate idea of where this team is at.