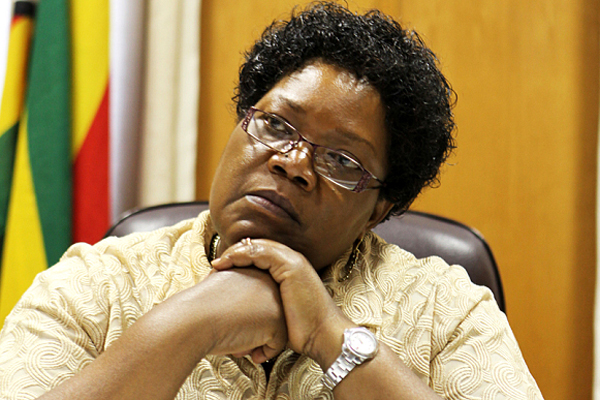 JOICE Mujuru's National People's Party (NPP) has hit financial hard times after failing to attract funders, who are reportedly scared by bad publicity and internal squabbles rocking the opposition outfit.
BY BLESSED MHLANGA
Highly-placed sources told NewsDay that Mujuru was struggling to raise money for campaign material, which includes T- shirts, fuel for travel to rallies and funds for other logistics, forcing structures to fund themselves.
"The party has nothing and we are struggling to meet basic expenses to host meetings. Members, especially those in leadership, have been asked to fund their own transport to rallies and party meetings, which has left many frustrated," a source said.
Mujuru used to rely heavily on former party treasurer, Wilbert Mubaiwa. Mubaiwa reportedly used to finance Mujuru's travel by providing fuel and vehicles. He also financed the production of T-shirts towards the NPP inaugural convention and housed the party office at one of his properties.
Mubaiwa resigned from NPP after accusing Mujuru of dictatorial tendencies.
Last month, Elliot Kasu also jumped ship joining hundreds of other leaders, who have left the party, saying his former ally had lost direction.
"NPP has veered so far from the day I joined it that I can no longer in good conscience identify with her vision," he said.
Owing to funding constraints, Mujuru has been forced to conduct small meetings at ward level while travelling with a leaner support team and some programmes have failed to kick off.
Party secretary-general, Gift Nyandoro, who doubles as acting treasurer and Mujuru's spokesperson, denied that the party had hit hard times.
"That can only be a narrative of psychologically and mentally deranged detractors of progress, who suggest that NPP is struggling financially," he said.
"To start with, NPP is not a profit-making organisation that declares a loss or profit balance sheet at the end of an accounting period, but is a voluntary organisation that thrives on what its membership collectively contributes."