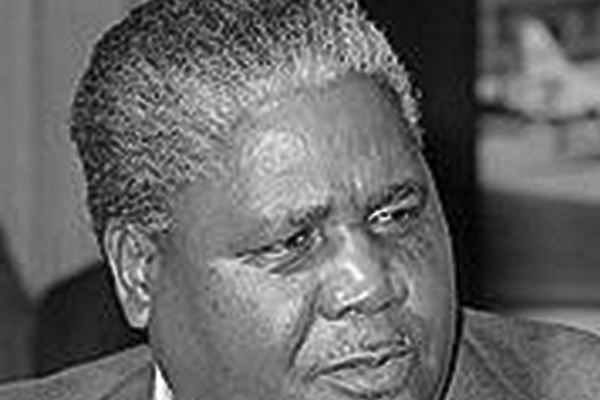 THE late Vice-President Joshua Nkomo's family has distanced itself from recent remarks by Joshua Nkomo Foundation (JNF) director, Jabulani Hadebe, equating the late nationalist to President Emmerson Mnangagwa.
BY SILAS NKALA
Nkomo's nephew and JNF board member, Dumisani, yesterday said Hadebe's statement was an insult to the late Father Zimbabwe's legacy.
"Nothing could be further from the truth. First of all, those are personal comments, not the position of the foundation. ED can never be compared with Josh. Josh was at the level of [late South African nationalist] Oliver R Tambo, [former Zambian President] Kenneth Kaunda and [the late South African President] Nelson Mandela and it would be a brutal assault on his legacy to compare him to ED," he said.
Bulawayo resident Brighton Chiwola said Mnangagwa could not be compared to Nkomo.
"Let's not bootlick. There's no one like Father Zimbabwe," he said.
Hadebe in his statement last week indicated that the foundation hoped that Mnangagwa would walk in Nkomo's shoes.
"The late Vice-President Nkomo and the current President Mnangagwa share similarities of being fugitives from an evil system created in the first republic. They were both fired from government, State agents were unleashed to devour them and they escaped the country fearing for their lives as border jumpers," he said.
"The late Umdala Wethu's speeches during the early 1980s and the disturbances that rocked our nation calling for unity, peace and justice were methodically suppressed as the Press and broadcast media were brought under total State control, something which also happened when former Zimbabwe Defence Forces Commander General Constantino Chiwenga was denied coverage by the State broadcaster and State media."