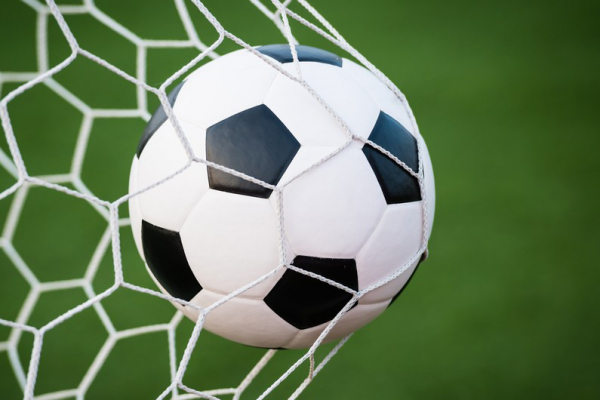 NEWLY-formed Mutare side Manica Diamonds Football Club has attracted some of the top players in the Castle Lager Premier Soccer League, in a bid to assemble a strong squad ahead of the Eastern Region Division One League programme.
BY KENNETH NYANGANI
Some of the experienced players who have been training with the club with the hope of getting signed include goalkeeper Munyaradzi Diya, who was at How Mine last season, former Dynamos defender Sydney Linyama, as well as William Mapfumo who was at Shabanie Mine.
Hebron Makukutu, who was at Harare City, Steven Sibanda, Clemence Mukudu are also aiming at joining the cash-rich club, which is targeting to spend just one season in the second-tier and climb up to the elite league in 2019.
The Luke Masomere-coached side is looking to assemble a squad strong enough to compete in the top-flight league and have been competing with top teams for players.
Mutare City Rovers have also fallen victim to the formation of the Zimbabwe Consolidated Diamonds Company-sponsored side, as some of its players have deserted the local authority-owned side for the better paying Division One team.
The new team held trials in Harare last month, where they attracted close to 100 players before the second leg of trials in Mutare, where the number doubled.
Masomere told NewsDaySport that he was looking for experienced players who can take them to the top-flight quickly.
"I am not here to groom players, but I am eager to get promotion this year. We want players that have seen it and have vast experience," he said. "But at the moment, I can't name the players I am targeting, but we are signing good players that is what I can say for now.''
Mutare City Rovers spokesperson Clayton Masekesa said the players who left the team are out contract.
"The players who left us were no longer contracted to us," he said. "Football is about choices and these players decided to move on, and we wish them all the best in their new football chapter."