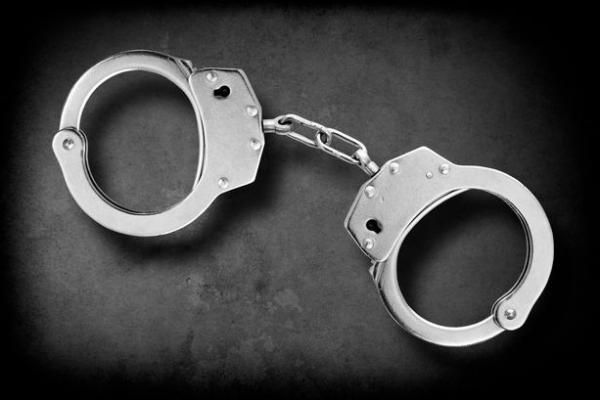 an incident that left villagers shell-shocked, a 42-year old, Juru man gruesomely murdered his 72-year-old mother after clashing over a deceased estate.
BY Jairos Saunyama
Rammington Mafunyani of Samu village, under Chief Chikwaka was arrested at the scene after he had allegedly axed his mother Enviolata Mafunyani, accusing her of squandering his late father's estate.
Mashonaland East province acting police spokesperson Assistant Inspector Tendai Mwanza confirmed the incident and urged the public to desist from using violence to settle disputes.
"There is a tragic incident that occurred in Juru where a man allegedly murdered his mother over an estate dispute. We urge the public to respect the sanctity of life and to solve their disputes amicably," he said.
According to police, on January 13, the now-deceased returned to her homestead from the garden and went straight into the kitchen hut. It is reported that the suspect followed his mother and asked her about his late father's estate.
A misunderstanding reportedly arose between the two before the suspect took a hoe handle and started battering his mother.
It is said Mafinyani then took an axe that was hanging on the kitchen walls and struck his mother all over the body.
She screamed for help and the accused's brother, Michael, who stays about 500 metres from the homestead, rushed to the scene before meeting the suspect who told him that his mission was accomplished.
Michael went into the kitchen and found his mother already dead with deep cuts on her head.
He alerted other villagers while informing the police about the tragic incident.
The suspect was arrested and police recovered the hoe handle and axe used in committing the crime. The deceased's body was taken to the Murewa District Hospital mortuary for post-mortem.
In a separate incident, a 21-year-old Wedza man is battling for life at Chitungwiza Central Hospital after he was stabbed in the abdomen following a row over a $2 debt.
Allan Taziva of Plot 9, Bolton Farm, was allegedly stabbed with an Okapi, knife by Joseph Majaya (age not given) who is still at large. Police confirmed the incident.
It is said on January 12, Taziva and his younger brother went to Bolton business centre for a drink.
Taziva is said to have approached the suspect and asked him to give him back his $2 which he had borrowed sometime in November last year.
Majaya told the complainant that he had no money and promised to pay back once he got it. This did not go down well with the Taziva who demanded one of Majaya's shoes as surety until he settled the debt.
It is said when Taziva advanced to remove the shoe from the suspect's leg, the latter pulled out an Okapi knife from his pocket and stabbed the former on the lower abdomen.
Taziva fell down and became unconscious while bleeding profusely.
The suspect fled from the scene while Taziva was ferried to Wedza Rural Hospital from where he was transferred to Chitungwiza Central Hospital after his condition deteriorated.