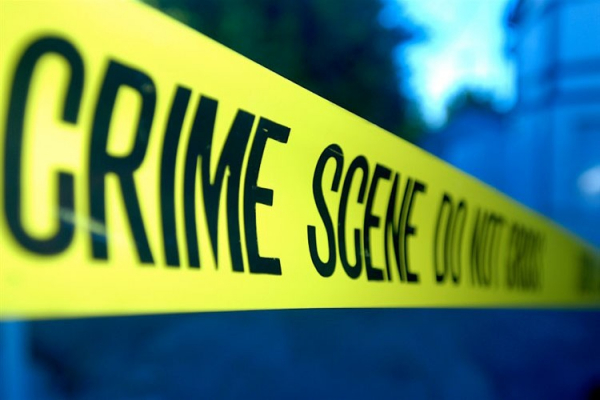 A YOUNG man from eMthunzini, uMguza, who went missing on Friday, was found dead in a sewage pond on Sunday in an incident suspected to be a murder case.
BY ALEXIS SIBANDA
The deceased, Nkululeko Sibanda, is survived by a two-year-old baby and his wife.
Bulawayo police spokesperson Inspector Precious Simango confirmed the death, saying they suspect it to be a murder case. "I can confirm that a young man was found dead in a pond and it is a suspected murder case. We are still investigating and hope postmortem examination will establish the cause of the death," she said
Simango said the age of the deceased is yet to be established.
Residents said they have always raised complaints over the eMthunzini sewage ponds that have not been well-maintained and the corpses that are usually found floating in the ponds.
One of the residents, Micheal Dube, said the sewage ponds needed extra attention because they were causing them many problems.
"The sewage ponds are a health hazard and dead people have been found floating there. As residents, we have long complained to Hawkflight, as they are the contractors, but they are not acting on that," he said.
Contacted for comment, Hawkflight operations manager, Martin Moyo said: "We are working on putting a fence around those sewage ponds and we appeal to residents not to steal the fence we will put like they did the last time."