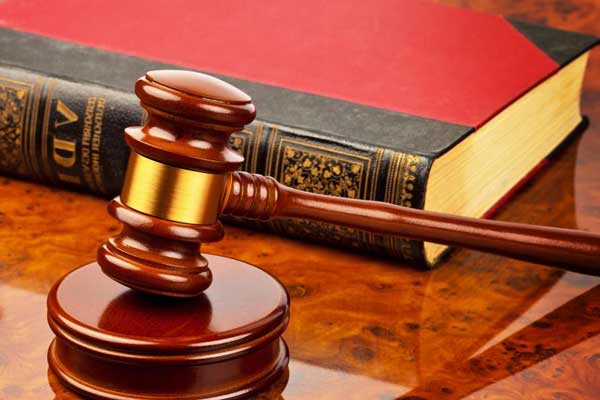 A 41-YEAR-OLD Uzumba man allegedly axed his ex-wife's sister while sharing property following a messy divorce. Magumise Gwaze, of Kangara village under Chief Nyajina, allegedly struck Mercy Chimanga (44) on the head, killing her on the spot.
By Jairos Saunyama
Mashonaland East acting provincial police spokesperson, Assistant Inspector Tendai Mwanza confirmed the incident, which occurred on New Year's eve.
"We urge members of the public to avoid using emotions to solve misunderstandings. People must respect the sanctity of human life and desist from taking the law into their own hands. We also appeal to anyone with information that might lead to the arrest of the suspect to report to the nearest police station."
According to the police, on the fateful day, Gwaze's ex-wife, Catherine Chimanga (25), her now-deceased sister, Mercy and the headman's messenger, Tinashe Kangara (41) met at the suspect's home, where the couple was supposed to share their property following their divorce.
It is reported that Gwaze took the property outside his bedroom for sharing before the messenger.
He later went back into the bedroom and allegedly came out armed with an axe.
He tried to axe his ex-wife, Catherine, who fled.
The suspect then turned on Mercy and fatally struck her once on the head, before fleeing from the scene.
Kangara then reported the matter to Mutawatawa Police Station.
The deceased's body was taken to Mutawatawa District Hospital for post-mortem.