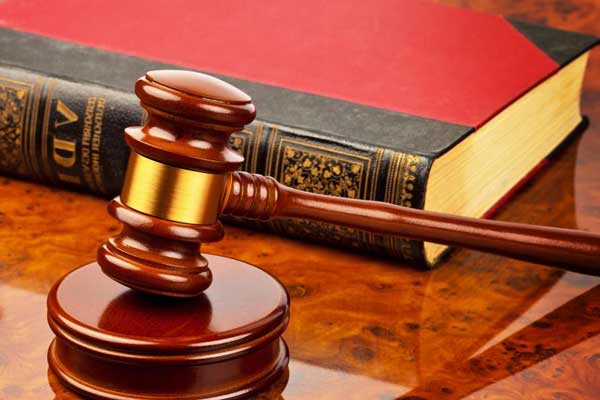 A VICTORIA Falls man who kidnapped a Form 3 student at a night club has been sentenced to 15 months in jail.
By Nokuthaba Dlamini
Carlos Dube (28) of Chinotimba suburb appeared before Hwange magistrate Rosemary Dube facing charges of kidnapping the minor in Hwange and staying with her for five days in Victoria Falls.
He pleaded not guilty to the offence through his lawyer who, argued that the two were lovers.
The State alleged that on November 25 last year Dube in company of Chrispen Sibanda (26) and Nkosikhona Moyo (18) went to Hwange Colliery club.
The three spotted the girls, who were doing Grade 7, Form 1 and 3, dancing and approached them and asked the girls to accompany them to Victoria Falls to which the trio agreed.
It is alleged the three girls put up at Ndlovu's house in Chinotimba suburb for five days.
The minors' parents made a police report and investigations led to the trio's arrest
The minors then were 12, 13 and 15 years of old and students at local schools.
Dube's accomplices are still being tried at the same court.
Six months were suspended for five years, while nine months were converted to 315 hours of community service at Hwange Police Station.