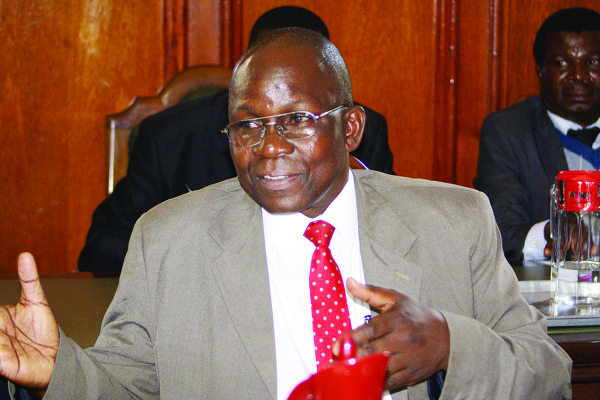 BULAWAYO mayor Martin Moyo has called on Bulawayo residents to ensure the city's environs are kept clean, as uncontrolled littering has become a thorn in the flesh for city fathers.
BY ALEXIS SIBANDA/SHARON SIBINDI
In an interview with Southern Eye, Moyo said some residents were in the habit of throwing litter through car windows and dumping garbage in undesignated areas.
"So far the residents are responding to the issue of cleanliness and if they ignore the call, Bulawayo will never be regarded as the cleanest city.
"Residents should know where to throw away their litter because some of them dump litter anywhere, even throwing garbage through car windows, which is not hygienic," he said.
Moyo urged the city to maintain its good reputation when it comes to hygiene.
"The city should be regarded as the cleanliest city and thus residents should put maximum co-operation in helping the city achieve that," he said.
This came in response to the donation of litter bins by the Zimbabwe Electricity Transmission and Distribution Company last month to improve the city's environment.
Moyo added that council was also sweeping the roads early in the morning before people start their activities in town, as a way of keeping the city clean.
"BCC strives to maintain all the places in the city clean and keep our city free from litter," he said.
Moyo encouraged business owners to keep pavements clean at all the times. "We need co-operation from the shop owners to at least look after their surroundings so that Bulawayo can be maintained as the cleanliest of all cities," he said.