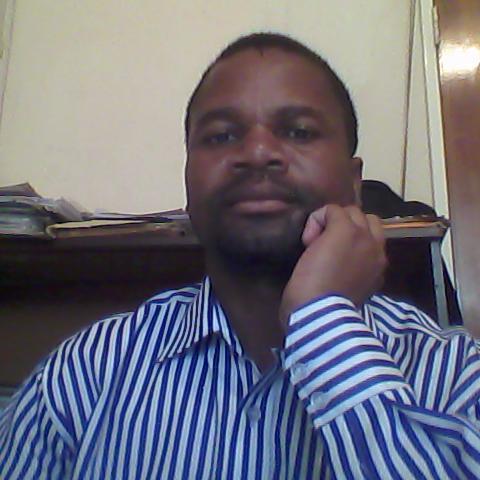 Local communities and community leaders, as custodians of nature, ought to play a sustainable role in forest conservation, ownership, governance and rights.
By Peter Makwanya
This is significant for the establishment of long term community livelihoods and resilient goals.
Forest rights enable local communities to be in charge of their forest resources, products and non-forest products and market and sell them to prospective buyers.
Forest resources and products may be in the form of timber, indigenous fruit, honey, animals or tourist attraction sites.
No matter how much local communities have transcended to modern agricultural and forest governance practices and methodologies, it is still common knowledge that local communities are still largely and indirectly forest-dependent.
The current mechanisms and structures in developing countries are that, it is mainly the government or it's implementing partners, who have a voice regarding forests governance, instead of the local people.
Of course, local communities need guidance from the government, but this should be done indirectly, the roles played by community groups is always undermined.
This is detrimental to the conservation of biodiversity and ecosystems.
Local communities need forest empowerment rights and to take ownership of their resources, so that they have a duty to manage their forests and market forest resources in order to improve their livelihoods.
If local communities are given exclusive rights to manage and have full control of their forests, they would be in a position to restore destroyed forests and landscapes, which will see the creation of carbon sinks, which are important in preserving underground moisture, storing carbon trapped underground and improve tree foliage, necessary in the manufacturing of the air we breathe.
Community members can also be organised and grouped into forest community working groups or green watchdogs tasked with overseeing forest regeneration, management, harvesting and selling, as well as guarding against illegal logging.
They will also have a role to play in harvesting and selling forests related products to sustain the economies of their communities.
They can also establish forest management groups or associations tasked with the responsibilities of representing their communities, speak with one voice in order to champion and chaperon the needs of e local people, institute forest regeneration projects for climate protection, resilience and environmental sustainability.
If the government harvests timber, fruit for sale or or collects money from hunting schemes, local communities would expect that a certain percentage is ploughed back into the community.
Community conservation learning exchanges will also prove critical in sharing information, knowledge and expertise in order to strengthen their smart-partnerships and eco-conscious responsibilities.
A forest conservation database can also be established, which can be interactive and help community members to manage information and keep records for future reference.
 Peter Makwanya is a climate change communicator. He writes in his capacity and can be contacted on: petrovmoyt@gmail.com