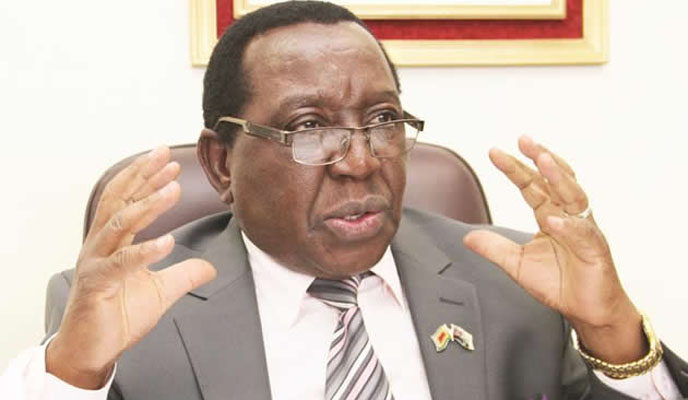 POWER generation at Hwange Thermal Power Station has increased to 661 megawatts (MW) following the completion of refurbishment works at one of its units which had been inactive for years, Energy minister Simon Khaya Moyo has said.
BY XOLISANI NCUBE
Moyo told journalists in Harare yesterday that Hwange's unit six, which had been under refurbishment, was now up and running.
"It has been years since we last had such an output (661MW)," Moyo said
Hwange is Zimbabwe's biggest power plant by design capacity and is made up of six generating units which at intervals require overhaul to maintain its efficiency.
The plant was first constructed in 1973 and was generating about 500MW against its installed capacity of 920MW due to technical issues and its advanced age.
Moyo also announced a maximum pump prices for petrol as $1,35, diesel $1,23 and paraffin at $1,17 per litre following the reduction of excise duty on the three fuels by the Finance and Economic Development ministry.
"I wish to point out that the reduction in fuel prices will not mean that these will remain fixed. Going forward, the prices of fuel will either go up or down in tandem with international price movements as has always been the case," Moyo said.
"As you are aware, Opec (Organisation of Petroleum Exporting Countries) and Russia have been implementing crude production cuts. These have resulted in continual firming since mid-last year," Moyo said.