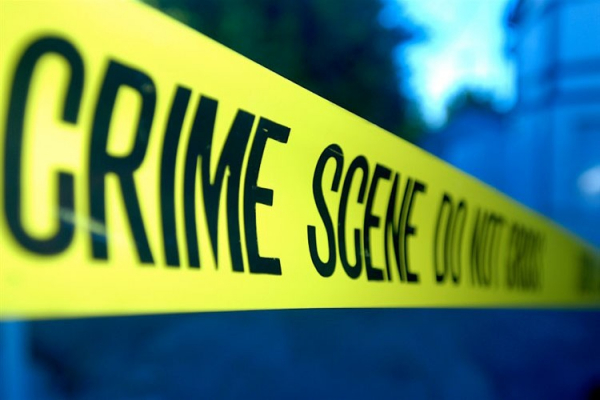 HWANGE police are calling on members of the public to assist them to identify the body of a man found in the Zambezi River last Wednesday.
By Nokuthaba Dlamini
The body was discovered by villagers who were fishing in the river.
Police officer commanding Hwange district Chief Superintendent Newton Mutomba said they were treating it as a murder case.
"We are treating the matter as murder because looking at the events – the way he was tied and him being unknown to the village and neighbouring areas – shows that there is more to be investigated and we are investigating the case as murder.
"We are inviting families that have a missing relative or someone close that has not communicated with them in while, to come to the station and assist in identifying the victim," he said.
The middle-aged man was found near the Zimbabwe Power Plant Station.
Where he was allegedly thrown from, there were piles of stones and multiple footprints and flies were buzzing for some blood spots on the ground.
His body is still at Hwange Colliery mortuary.