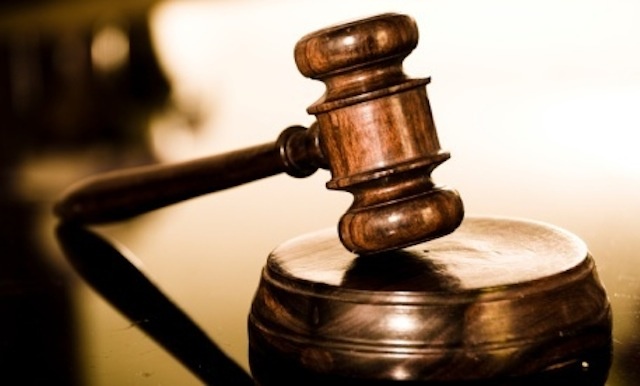 A NOTORIOUS Hwange thief, who stole electronic gadgets from a Roman Catholic Priest, has been jailed 20 months.
BY NOKUTHABA DLAMINI
Allan Mali (30) of F6B Lwendulo village was convicted and sentenced on his own plea of guilty when he appeared before Hwange magistrate Rosemary Dube on Thursday, facing four counts of unlawful entry and theft.
It is the State's case that on a date unknown to the prosecutor, but in December 2017, Luyando Mweembe secured his house before leaving for a business trip. Mali, who was monitoring his movements, noticed him leaving his residence at St Ignatious Catholic Cathedral and immediately sneaked in through an unlocked door.
He stole a Sony digital camera and sold it for $80 to Jancita Ngoma.
Mali went back to the same house on December 28, after the priest had gone to buy some groceries at a local supermarket, using the same modus operandi, he stole an HP laptop, an iPad and a laptop bag and sold the loot for $200 to Ruster Chapanduka.
The matter came to light on January 1, when Chapanduka called the police notifying them he suspected that he had bought stolen gadgets.
Investigations revealed that the camera had been sold to Ngoma, who also surrendered it to the police.
The value of the stolen gadgets was $820 and all the loot was recovered.
The court considered that he was a first offender and that all the gadgets were recovered.