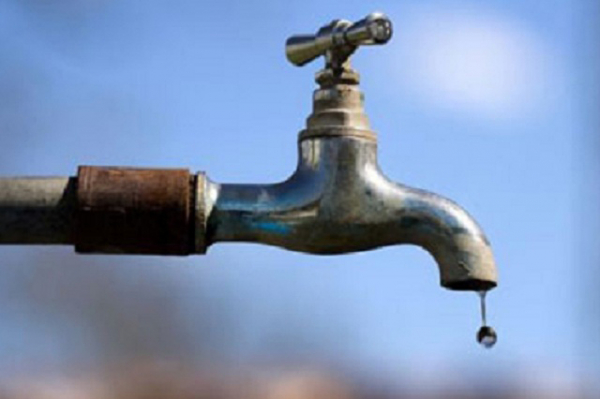 SOME high-density suburbs in Gweru have gone for over a week without water, raising fears of a possible outbreak of water-borne diseases.
By Stephen Chadenga
Taps have been dry since last week in Ascot, Mambo, Mutapa and some parts of Mkoba.
The water crisis began after Zesa Holdings last Thursday, cut electricity supplies to Gwenoro Waterworks, as the power utility started work on an alternative feed from Shurugwi in a bid to fix faults impeding normal power supply to the city's major water reservoir.
Mayor Charles Chikozho said the water problems are a result of minimal pumping pressure to some parts of the city.
"We had hoped that after three to four days things would be back to normal, but there is still minimal pumping pressure since the tanks and pipes had gone empty," he said.
"Our pumping capacity should be 50 to 60 megalitres per day in order to cover the whole city but currently we are pumping 30 megalitres." Chikozho, however, said the city engineers were working tirelessly to rectify the problem.
Residents in the affected areas who spoke to the Southern Eye said they were now relying on boreholes, which they said were not adequate.
"We have to queue at a nearby borehole for hours," Ascot Infill resident Constance Mariko said.
Mambo resident, James Chiseko said it was difficult to clean and flush toilets using water fetched from boreholes, a situation he said posed a health hazard.