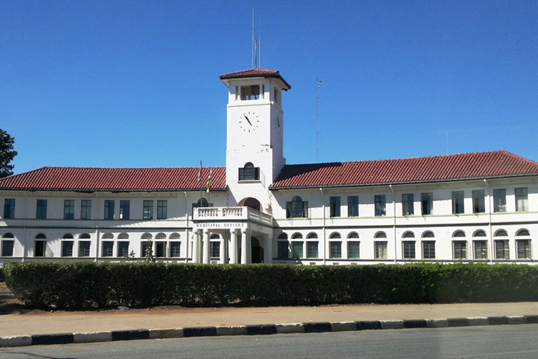 GWERU mayor, Charles Chikozho has disclosed that low revenue collection is affecting service delivery, adding that council should work on strategies to improve cash flow this year.
BY STEPHEN CHADENGA
A council report for January to July 2017 showed that the local authority missed its revenue collection target by over $2 million with debts accruing to $55 million from $47 million.
"Council continues to face many problems with low revenue seeing us failing to provide adequate service delivery as expected," Chikozho said during a full council meeting at the end of last year.
"Although some of the challenges are at times beyond our control we wish to improve in 2018."
Last November, town clerk, Elizabeth Gwatipedza revealed that council's monthly revenue collection had fallen far too short of its recurrent expenditure, adding they were collecting $1,2 million monthly against a wage bill of $1,3 million.
She said the situation had left the city with inadequate resources for service delivery, thereby, affecting smooth operations at the local authority.
A recent financial report showed that council, which was saddled with a huge wage bill, owed workers $4 million in salaries backdated to four months.
Council, however, has plans to this year start doling out residential stands to employees in lieu of outstanding salaries and bonuses for 2015.