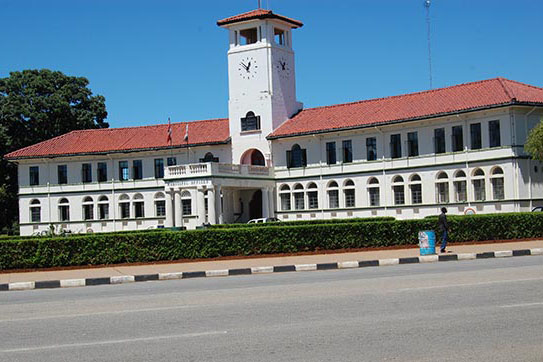 GWERU City Council mayor Charles Chikozho has revealed that the local authority has two refuse trucks servicing the whole city, a situation that is compromising service delivery.
BY STEPHEN CHADENGA
Most residential areas have gone for close to a month without refuse collection services.
"We have two refuse trucks, which are not very reliable, servicing the whole city," Chikozho said yesterday in an interview.
"As council we are seriously concerned that garbage has not been timeously collected and we would like to apologise to residents for the inconvenience. We, however, have put in place measures to ensure that all areas are covered."
Chikozho said most of the trucks have broken down and that there was need for the city to acquire new vehicles for refuse collection.
In November last year, town clerk Elizabeth Gwatipedza announced that council would flight tenders for private players to submit bids for refuse collection, as the city had inadequate refuse compactors.
But Gweru Residents' Forum director Charles Mazorodze said council should move with speed and emulate other cities like Bulawayo, which has decentralised refuse collection.
"It's commendable that council announced plans to decentralise refuse collection, but that should be put into practice,' he said.
"There is also need for a holistic and participatory approach to refuse collection that includes communities and this will allow council to collect refuse from a centralised place rather than the door to door approach."