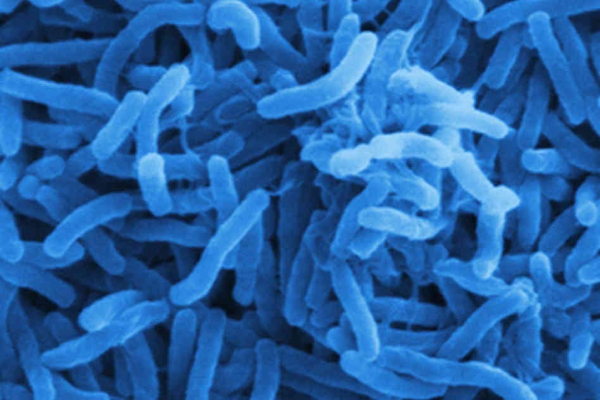 GOVERNMENT has placed Harare on high alert following reports that some of the mourners who attended a funeral in the cholera-hit Chegutu town last week were from the capital.
By STAFF REPORTERS/OWN CORRESPONDENTS
The Chegutu cholera outbreak has claimed four lives amid reports that the number of fresh cases had shot to 32 by end of day yesterday, with Unicef, World Health Organisation, Médecins Sans Frontières, Germany AgroAction and local companies like Zimplats and Sable chipping in to stop the spread.
Health and Child Care minister, David Parirenyatwa, told journalists yesterday that although the outbreak was now under control, stakeholders in the health sector were on high alert and monitoring residents of Epworth and Mabvuku where some of the mourners were believed to have come from.
"Active surveillance, including contact tracing of persons who attended the funerals of the cholera deaths are being followed up in Harare and other areas. The fortunate part is that we were able to trace the bulk of the people who came from Harare and we are monitoring them. The national rapid response team has been conducting a cholera assessment in the province together with Unicef and WHO [World Health Organisation] is on the ground to support and deal with cholera," Parirenyatwa said.
The minister said the state of water provision in most local authorities was a cause for concern as well as unregulated vending. "People should desist from eating food cooked or prepared in unhygienic conditions. We encourage people to practice good hygiene practices," Parirenyatwa stated.
The minister castigated Harare City Council for allowing the recurrence of typhoid in areas such as Mbare where he said free-flowing sewage and uncollected garbage exposed residents to the communicable diseases.
"It is irritating how at the end the Health ministry gets blamed when we have sewers flowing at Matapi and illegal vending sites everywhere, those need to be addressed first, it's cheaper to prevent than to cure," he said
He also said lack of funding for the health sector contributed the current situation.
When NewsDay crew visited the cholera treatment centre at Chinengundu Clinic in Chegutu there were three patients receiving treatment.
Bulawayo mayor Martin Moyo said his council's health department has also introduced surveillance measures to prevent outbreak of communicable diseases in the country's second largest city.
In an unrelated matter, vendors in most major cities defied a government directive to vacate undesignated vending sites.