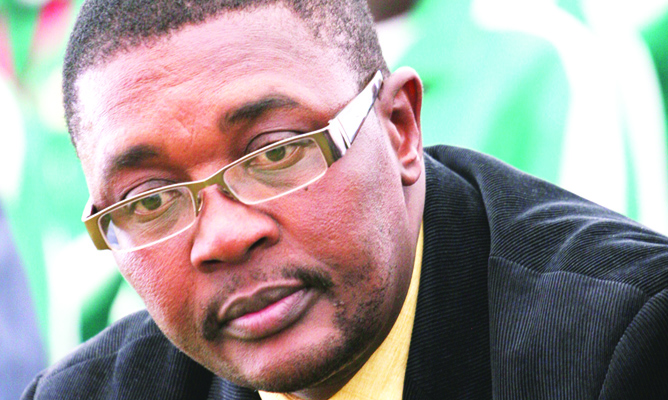 TWO former Cabinet ministers, Walter Mzembi (Foreign Affairs) and Samuel Undenge (Energy and Power Development), yesterday had their cases of criminal abuse of public office further remanded to February 27 to allow the State to wrap up its investigations.
BY DESMOND CHINGARANDE
Mzembi and Undenge, who are both denying the charges, were advised of the new remand date when they briefly appeared before Harare magistrate Rumbidzai Mugwagwa.
Mzembi's lawyer, Job Sikhala, immediately filed notice to apply for refusal of further remand if the State fails to furnish his client with a trial date.
Undenge's lawyer, Alec Muchadehama, also filed a notice to apply for relaxation of bail conditions.
Undenge is reporting to the police once every Friday.
The two former ministers are on $400 and $300 bail, respectively.
Allegations against Mzembi are that he illegally donated four government-sourced television sets to the United Family International Church, Prophetic Healing and Deliverance Ministries and Zion Christian Church.
The TV sets were sourced by government to promote the country's bid to host the 2010 World Cup football finals.
Undenge stands accused of fraudulently awarding a public relations company, Fruitful Communications, a contract without going to tender, in the process prejudicing the State of $12 650 in 2016. Sebastian Mutizirwa appeared for the State.