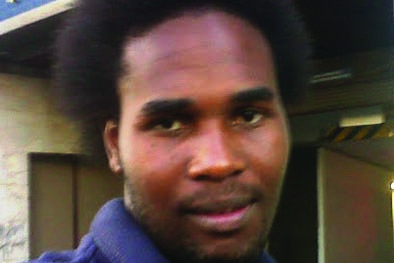 CHAMINUKA Arts creative director, Innocent Mwapangira, last week said he welcomed criticism levelled against their productions because it helped them up their game and ensure that they delivered quality products.
BY TAFADZWA KACHIKO
Speaking after last week's screening of Mamhepo, their latest short film, Mwapangira said they worked with young creatives, as they wanted to show them the ropes.
"We thank you very much for the feedback. We are going to improve," he said. "We worked with young upcoming actors and directors in these, with an aim to let youths speak about their own stories."
Chaminuka Arts was founded last year by a group of young people to nurture emerging talent.
Other aspiring filmmakers, who watched short films produced by Chaminuka Arts at Eastgate in Harare, were divided on the best way to improve the film industry.
Many were of the opinion that most of the films screened needed polishing up although Mamhepo hit the high bars.
Pamela Nyabadza, said there was need for fellow filmmakers to take criticism and improve their productions.
"Let's embrace criticism and take filmmaking to another dimension," she said.
Another filmmaker, Andrew Muroyiwa, however, argued that sometimes entertaining the audience took precedence over the technical quality of the film.
"A film is born when you take it to the people. We are interested in thinking 'what shots, which shots', we are not yet there. Let's make films and take them to people. When we then reach greater heights let's talk of quality. What people want to watch is entertaining stuff not type of shots," he said.
Shem Zemura said the critical thing was to ensure that the product satisfied the targeted market.
"Don't make a film for filmmakers, make it for the market. You need to understand the market," he said.
There was, however, consensus that Chaminuka Arts were using creative innovation in producing generally good quality films using iPhones for recording.
The local film industry has been teetering on the brink of collapse, due to lack of investment.