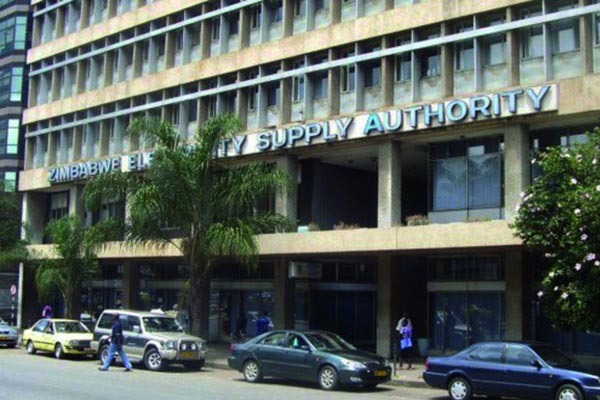 A GOROMONZI man, Michael Zisengwe, has approached Zesa Holdings subsidiary, Zimbabwe Electricity Distribution Company (ZETDC), demanding $100 000 compensation after his son accidentally stepped on a live fallen power cable and died last month.
by Jairos Saunyama
The accident happened in December last year as Zisengwe's 15-year-old son, Luckson, was herding cattle in Nusangate villager under Chief Chikwaka, in Goromonzi.
Through his lawyer Arthur Marara of Mutamangira and Associates, Zisengwe wrote to Zesa on Januart 18 this year accusing the power utility of negligently causing his son's death.
"ZETDC could have taken pre-cautionary measures to save our client's son's life and to ensure that the minor child was also removed timeously from the scene of the accident. We have been instructed to demand as we hereby do, damages from the wrongful death, shock and pain and suffering by our client, Mr Michael Zisengwe, the sum of $100 000. Our client instructed us that you contributed towards the burial of the deceased child, which is a noble gesture," read part of the letter.
He gave ZETDC a seven-day ultimatum to respond, failing which he would take legal action.
ZETDC confirmed receiving the letter, but is yet to respond.